Automatic Feeder Pan Feeding System for Broiler Chicken
This system deliver feed automatically through motor under the control of feed sensor, which ensure birds feeding during whole growing period.
Consists

Item Name

Specifications

Remarks

sub feed bin(with accessories), drive system, sensor, four holes hot galvanized pipe, feed pan, winch handle, manual lifter winch, auger

sub feed bin(with accessories)

70/90kg

1.Special purpose high quality drive motor;
2.World advanced concept designed feeding pan;

drive system

top quality motor,0.75/1.1kW

sensor

world top class products

four holes hot galvanized pipe

3m/set

feed pan

with feed limit leaf

winch handle

GR products

manual lifter winch

GR products

auger

world top class products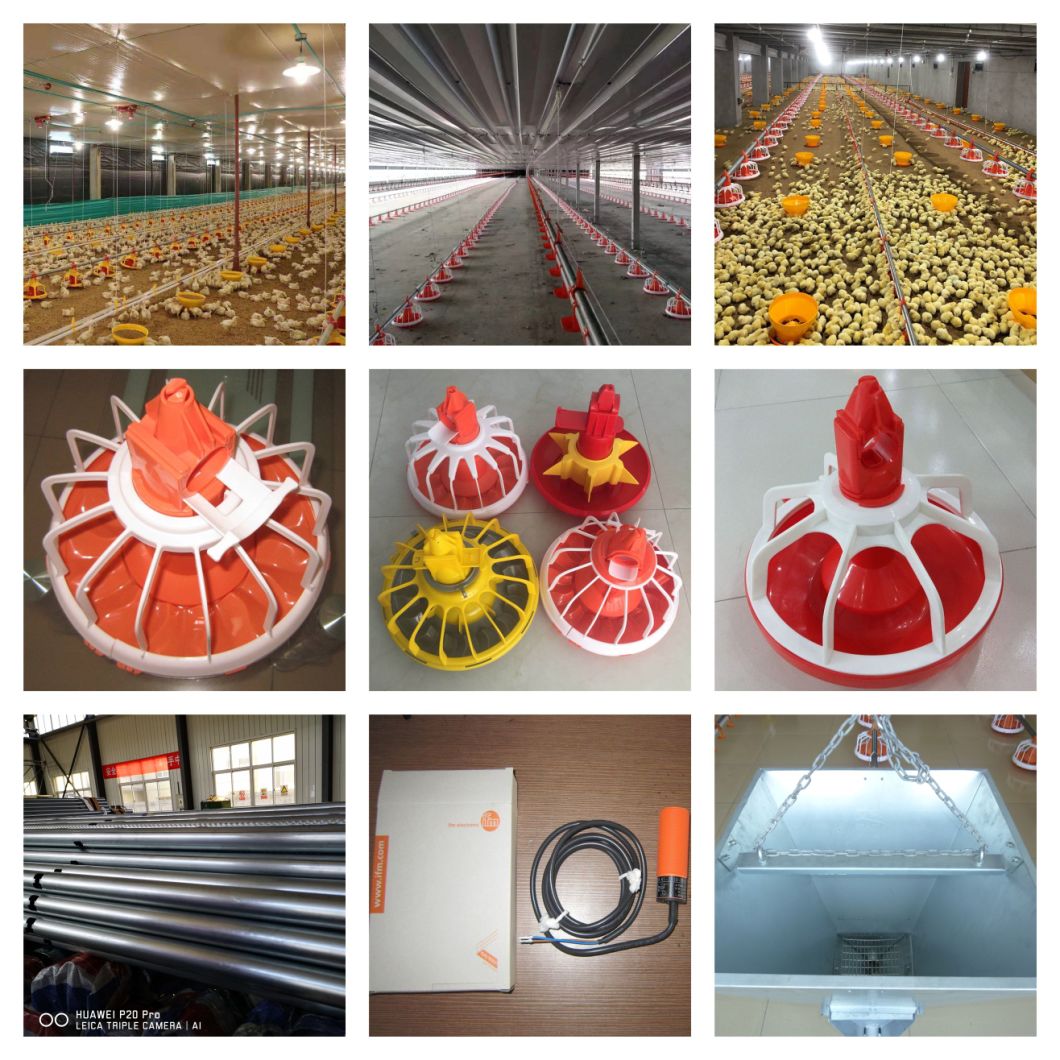 Performance parameters of feeding line system
(1) High-quality professional driving reduction motor.
(2) V-shaped Bin(with hopper)
| | | |
| --- | --- | --- |
| No. | Name | Specification |
| 1 | Bin Volume | 115L |
| 2 | Hopper Volume | 38L |
| 3 | Material | Hot-dip galvanized sheet |
No.
Name
Specification
1



Diameter of conveying pipe

45mm

2

Material

hot-dip galvanized sheet pipe with the zinc coating amount of more than 275g per square meter .

3

Helical spring auger

Imported from South Africa

4

feeding capacity

450kg/h

5

Feed level sensor

From Israel,

time delay range 0 to 2 hours
Chicken Feed hopper advantages:
Reduce labour intensity.One person is enough for one house.
Feed line:
this system can deliver feed automatically by feed sensor to control drive motor on-off.
Feeder Pan Characteristic:
No.
Feeder Pan Characteristic
1

The pan is used on automatic pan feeding system.

2

There are 14-16 grills; fan feed 40-55 chicken per pan.

3

V shape corrugated bottom reduces stock of feedstuff ,thus making the chicks eat

fresh food and can prevent the chicks from lying in the pan to eat or rest.

4

The bottom and body can be separate freely, so it's very convenient to clean.

5

There are 6 grades to adjust feed level, and it only needs to rotate the cylinder to

adust feed level.

6

We use 100% high quality raw material, it's more environmental.

7

Pan plate can be disassembled on the ground working as special pan for 0-7 day's

chicks.

8

Slide shutter-off can adjust feed amount from complete open to complete close.

9

Edge of pan plate tilt towards the center which can avoid the waste of feed.

10

Smooth edge can prevent the bird craw from being hurt and make sure safety and

comfort feeding.
1,Driving motor
Power:0.75kw,voltage:380V,Frequency:50HZ,three-phase alternating current
2,Conveying feed tube and auger
Material of pipe is PVC, Conveying feed tube:1400kg/h,
Minimum turning radius:1.5m
3,Sensor:0-2Hours of arbitrary delay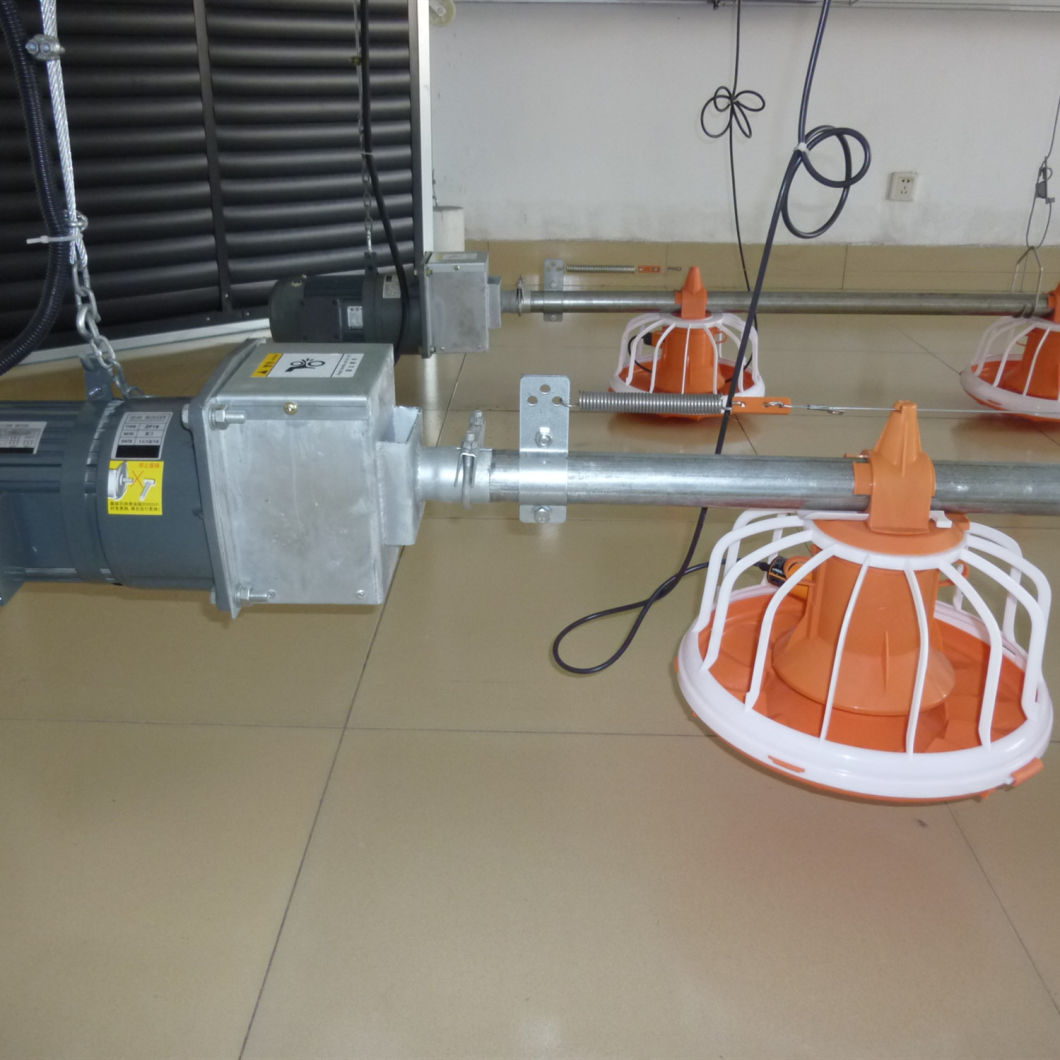 By hopper, transporting pipe, wring dragon, materials plate, hanging lifting devices, prevent habitat device, motor and material level sensor composition. Its main function is to put the material transporting hopper to each material plate, guarantee the chicken, and by eating material level and the material level sensor to automatic control motor transport hoist, achieve the purpose of automatic feed.

V type material box (Hopper)
Through years of validation, using standard Volum (70kg). it can satisfy paper-and-plastic-made package line and feed line while playing material, won't appear broken material conditions through years of validation, using standard volum (70kg). Can satisfy paper-and-plastic-made package line and feed line while playing material, won't appear broken material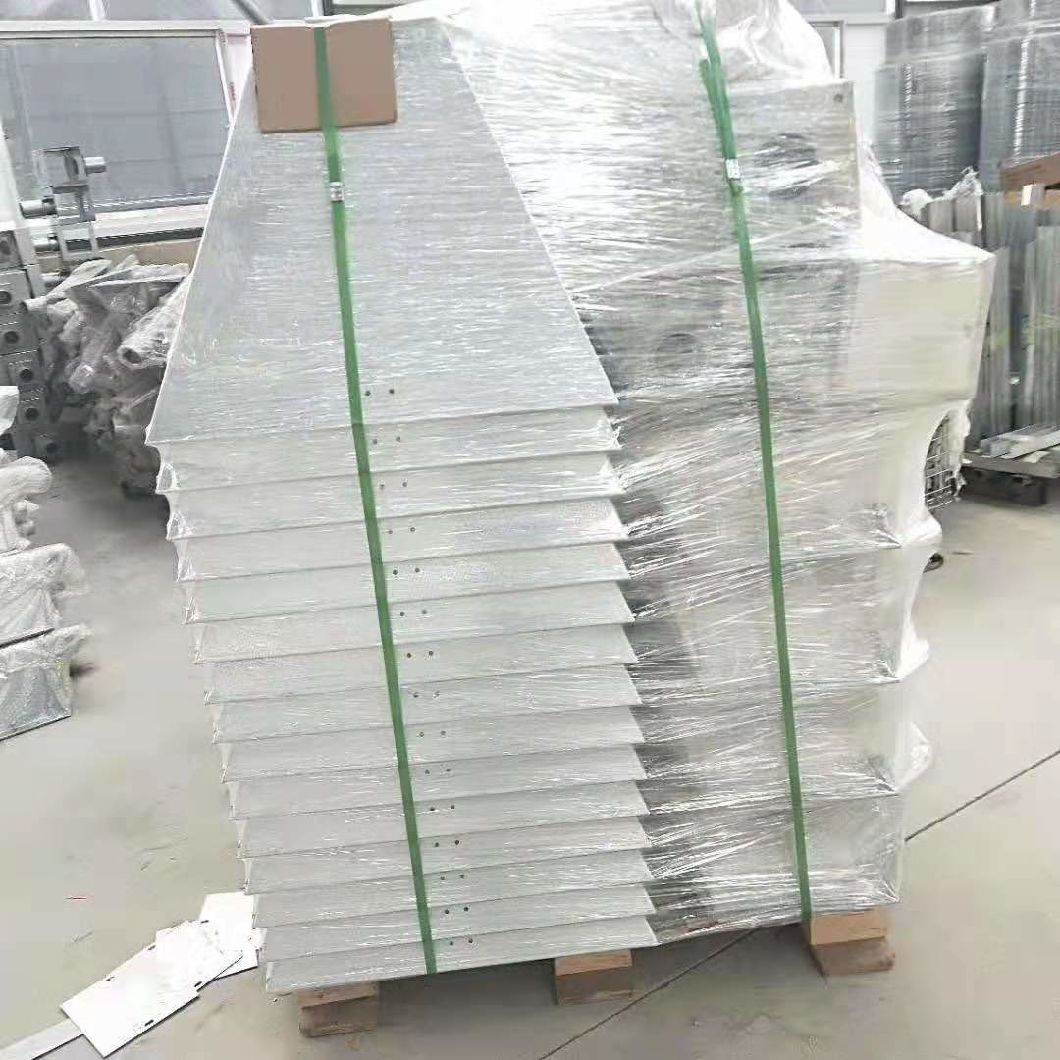 Feeder pan
Reasonable design, satisfy the need of chickens raised, avoid feed waste, facilitate at the same time the cleaning and disinfection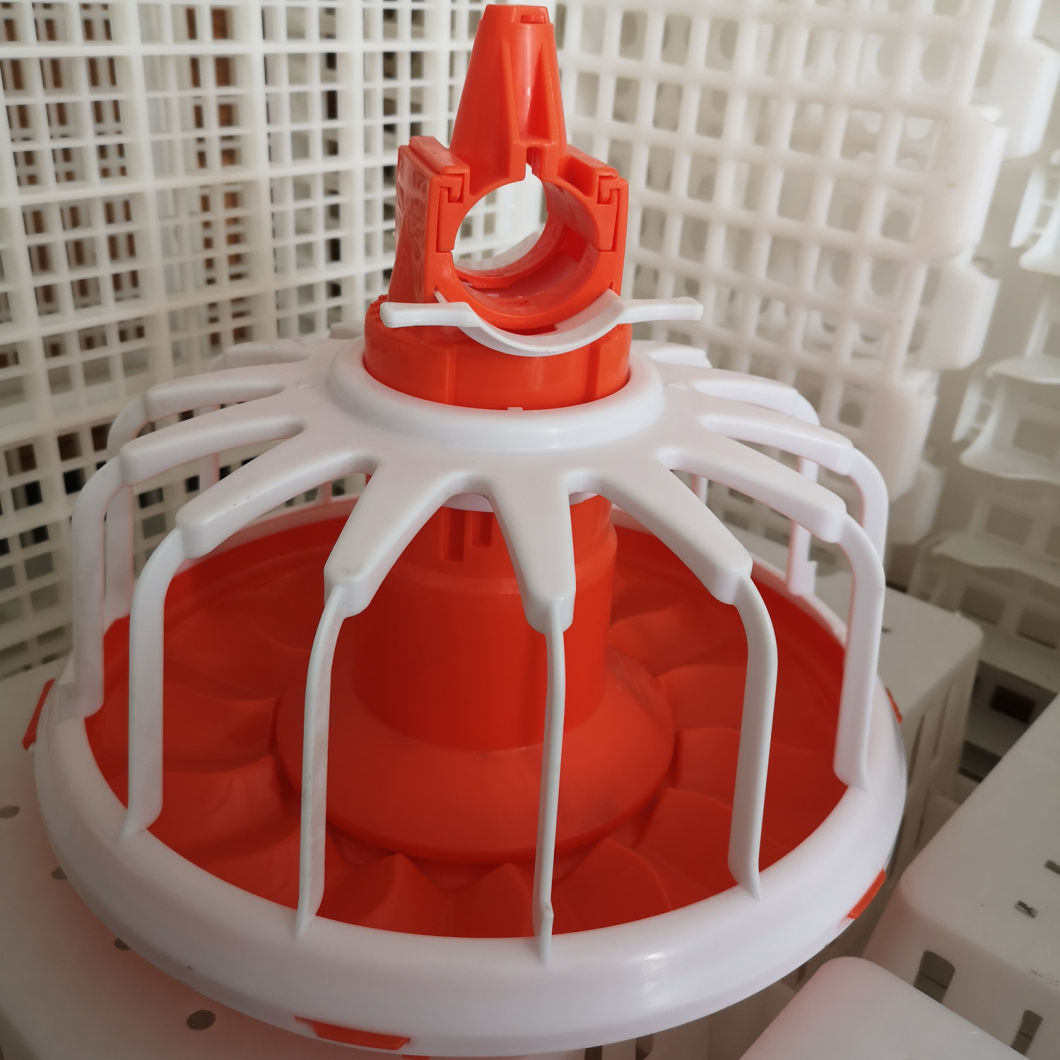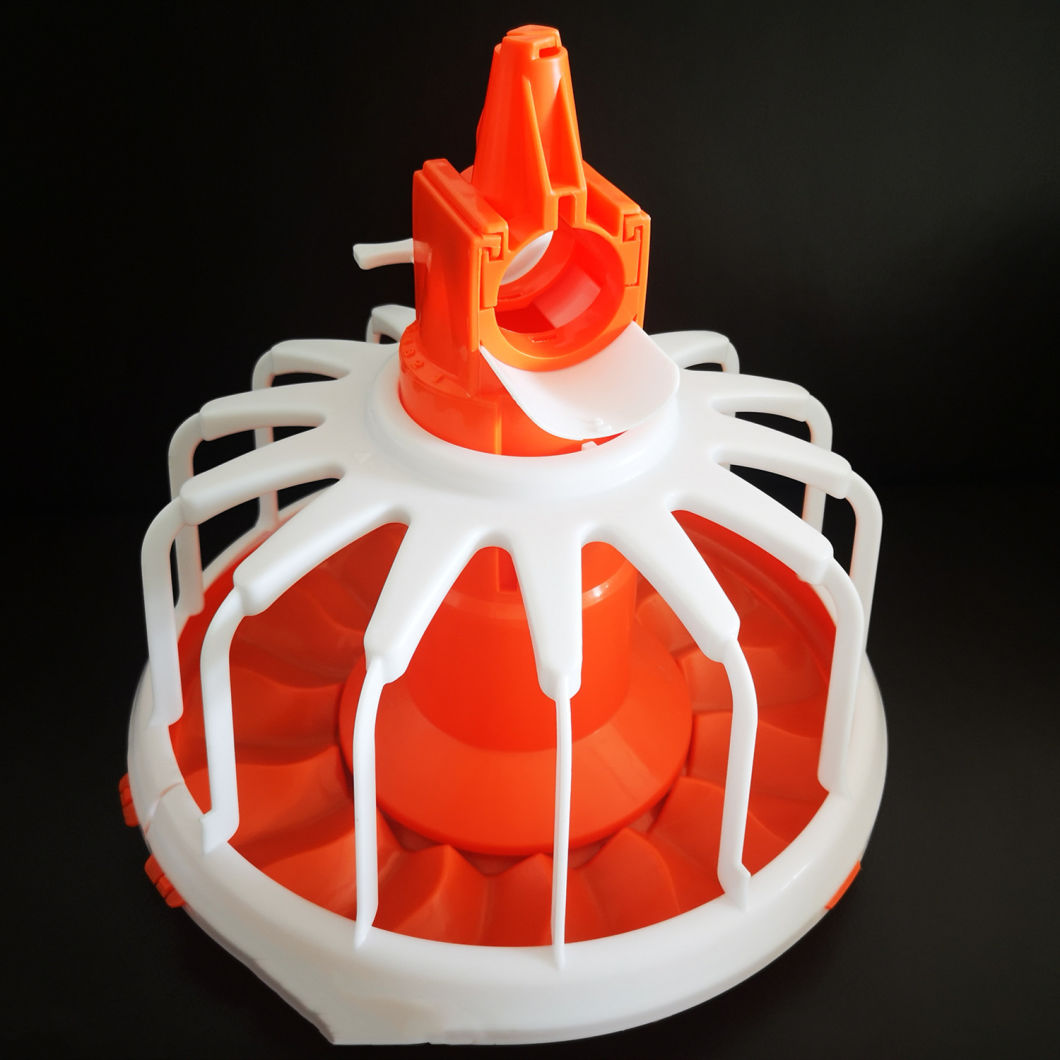 Lift winch :
Ensure the whole stock line also lifting
Pulley
Nylon wheel, a small resistance and durable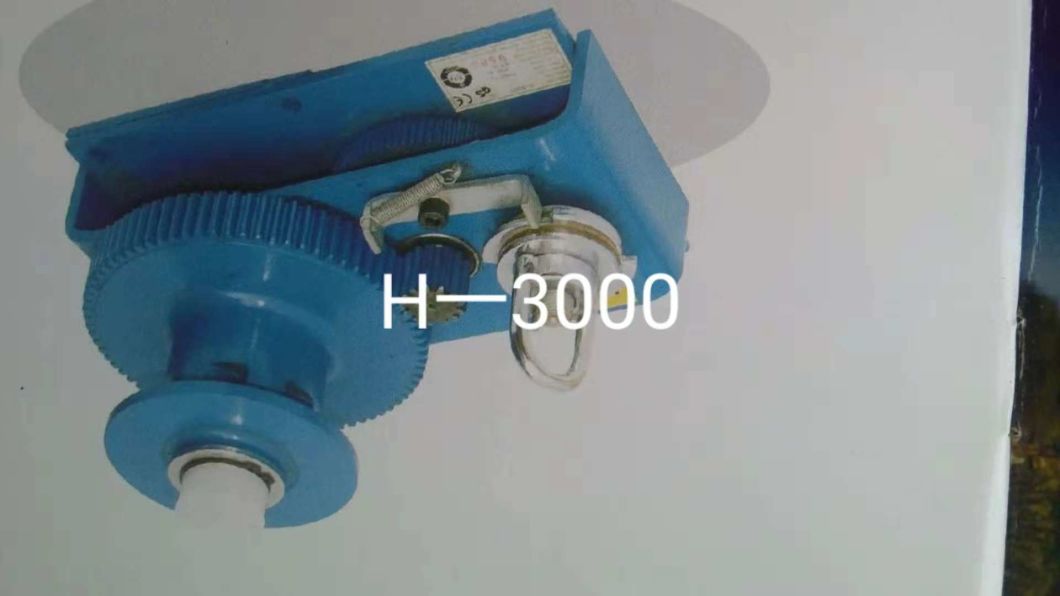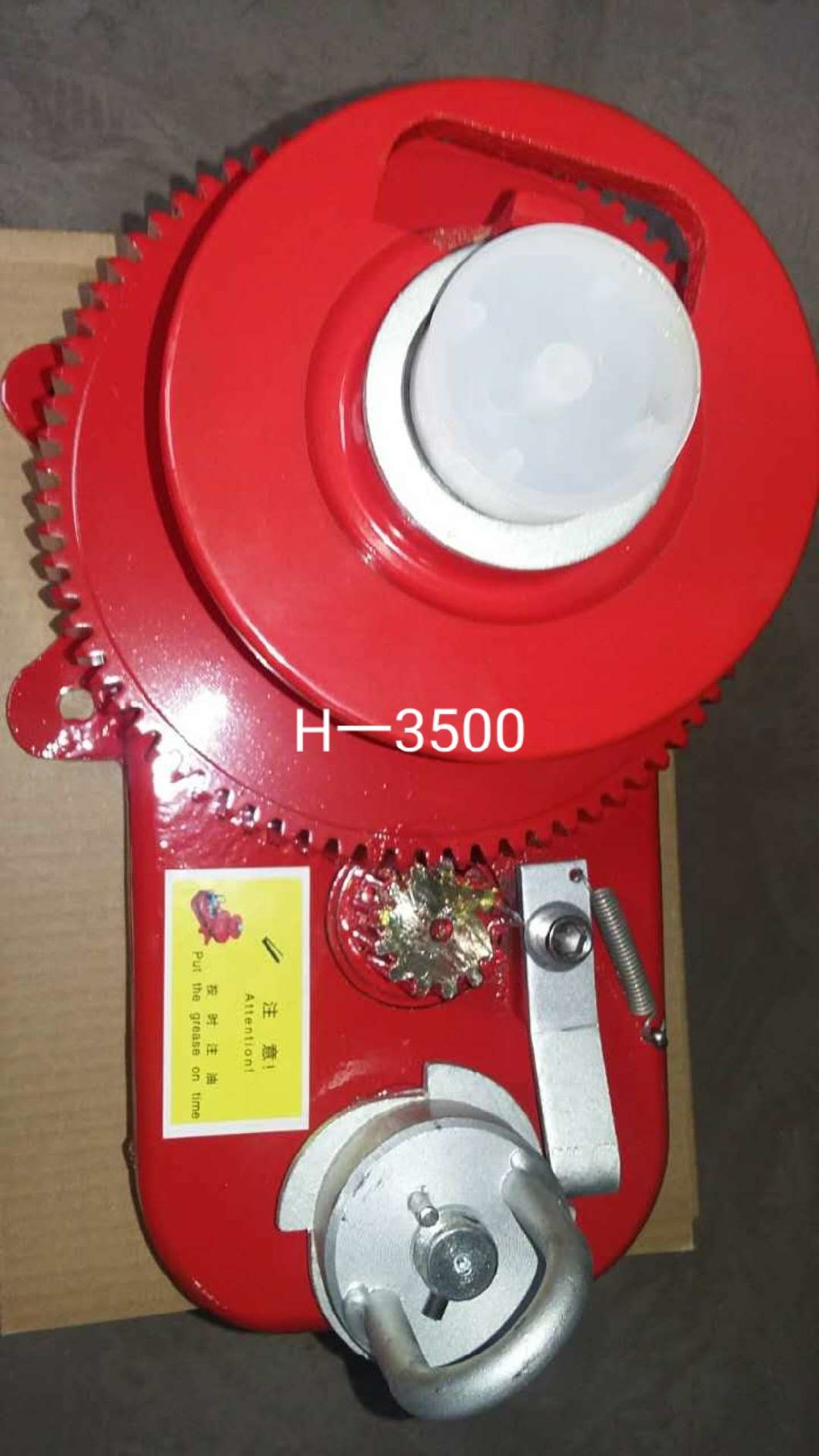 Vice Hopper

Sensor: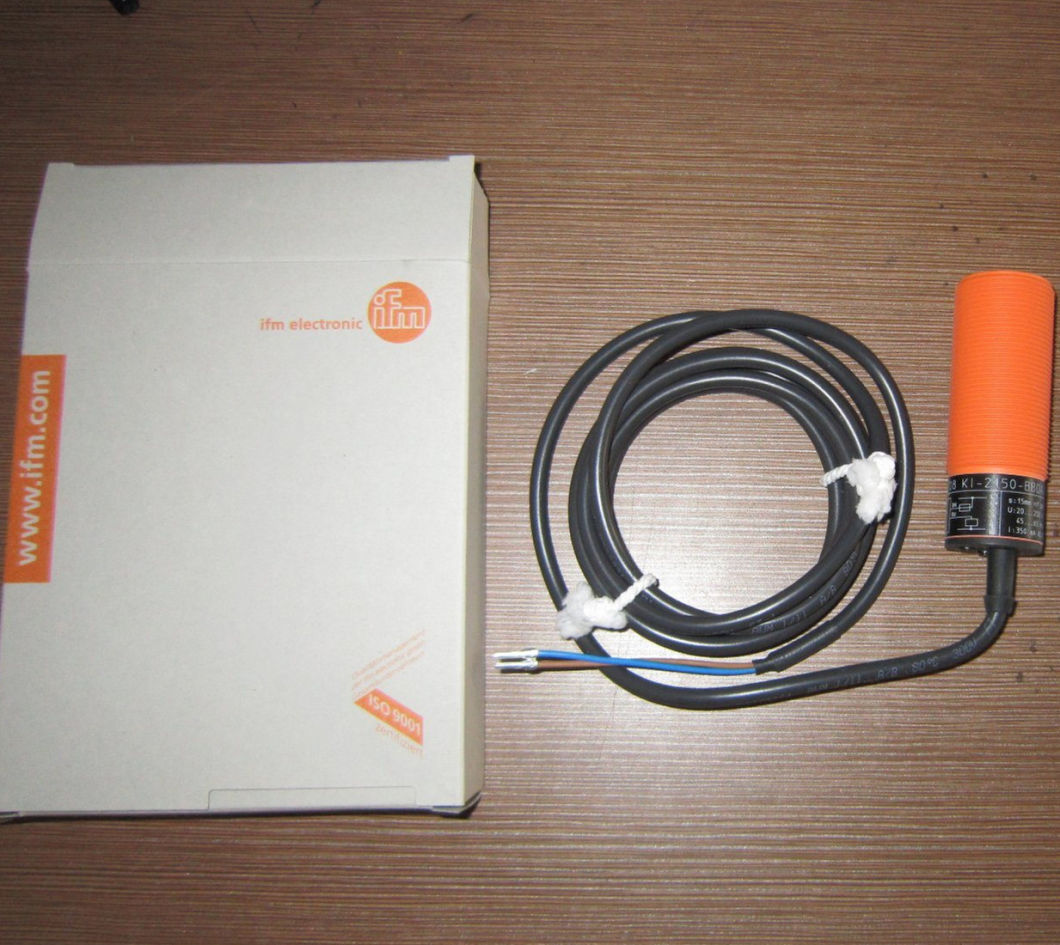 Drive Motor: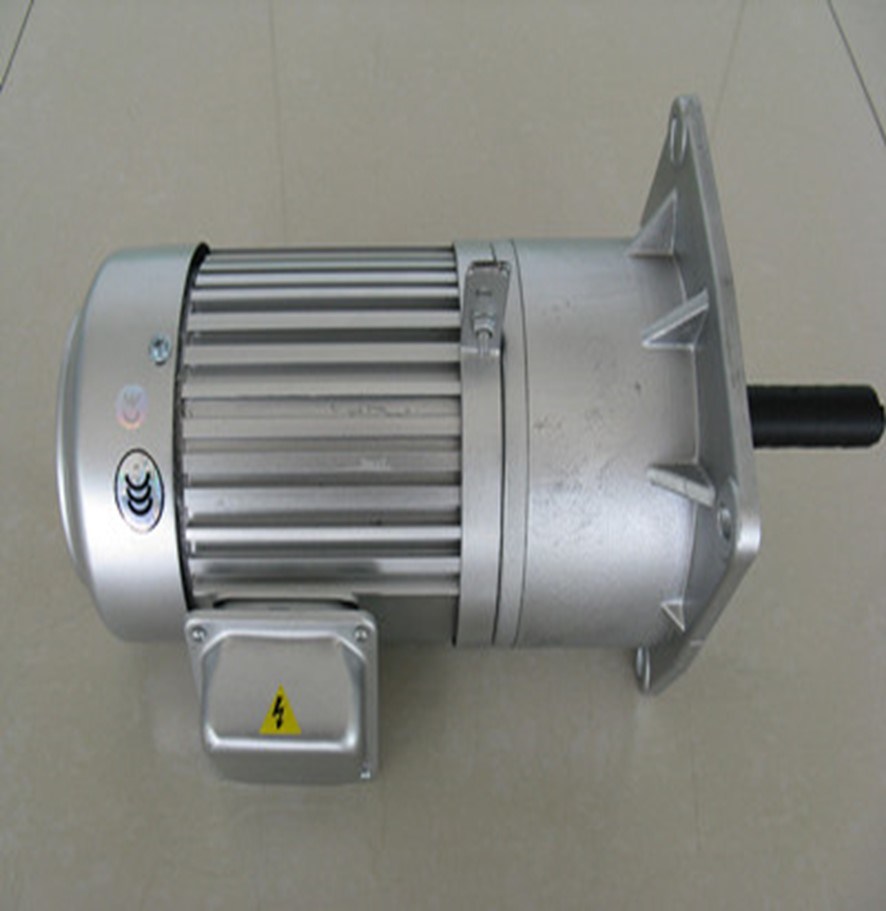 Main Feeding Pipe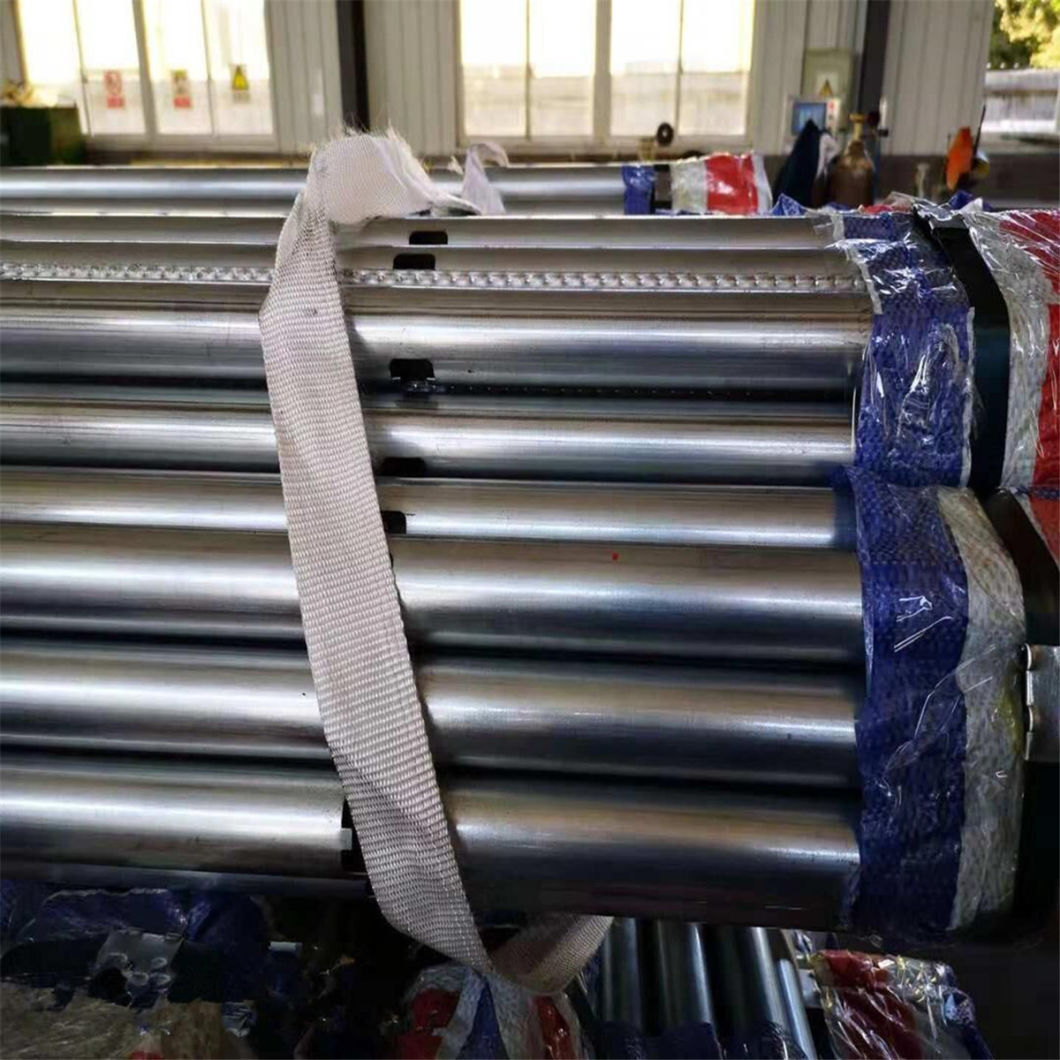 We can supply full set of poultry equipment systems.
Welcome contact us for more detailed informations.