Brief automatic batching system
System structure: Weighing, mixing and conveying system consists of: material conveying, storage bin, weighing and metering, mixing and homogenization, control system, steel structure platform, etc.; can be widely used: plastic modification, powder Processing, building materials and pharmaceutical industries.
Introduction of automatic batching system
It is a comprehensive automation system integrating weighing, feeding control, mixing and homogenization, material conveying and other processes through microcomputer control and data management. For the design of an automation system for production control, it must achieve stable and reliable operation, simple and practical operation, and superior cost performance.
The system consists of six major parts
1. Control part: the upper computer adopts industrial control microcomputer, PLC communication module and digital input and output module, and manual/automatic control switch, manual control button and indicator light are all installed in the integrated control cabinet for convenient operation;
2.Software part: tailored according to the basic requirements of the batching system and the actual needs of the user;
3.Weighing part: using high-precision weighing module, combined with weighing control instrument combination;
4.Feeding part: adopting pneumatic valve control and screw frequency conversion to control the injection and discharge;
5.Mixing part: configure relevant mixing equipment according to material mixing and customer requirements;
Conveying part: feeding by screw feeding or pneumatic method to the specified position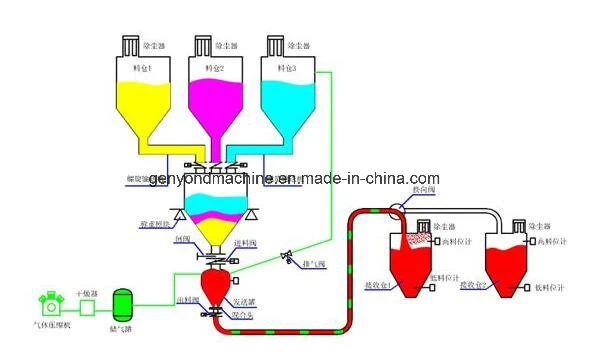 Traditional mixing work
VS
PVC automatic mixing system
Traditional mixing work
is that people weigh and batching material, than move the mixed materials to extruder by people, this old way just fit for some small factory, and has many defects:
1. Artificial mixing is easy to make a mistake, because this is a repetition work, so worker is tired easily. The product percent of pass may be affected.
2. Labour intensity is large, human cost is high
3. Chemical raw material damage the worker's health.
The advantage of PVC automatic mixing system:
1. Automatic weighing controlled by computer, that improves the accuracy and efficiency of burdening, and reduces the chemical damage to worker.
2. the air-operation pipeline transportation reduces the cost of worker, and increase the production efficiency, and all the material is in the closed pipe, so avoided dust to pollute the factory.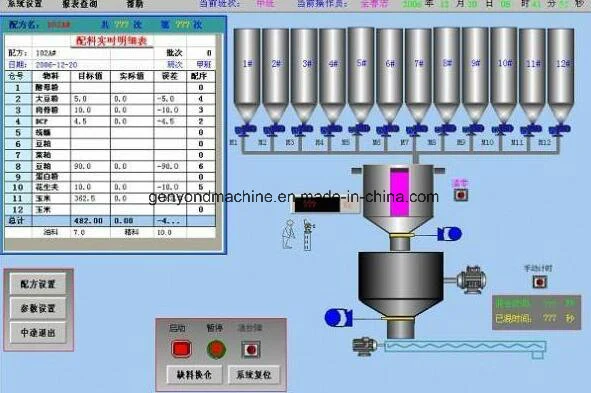 About us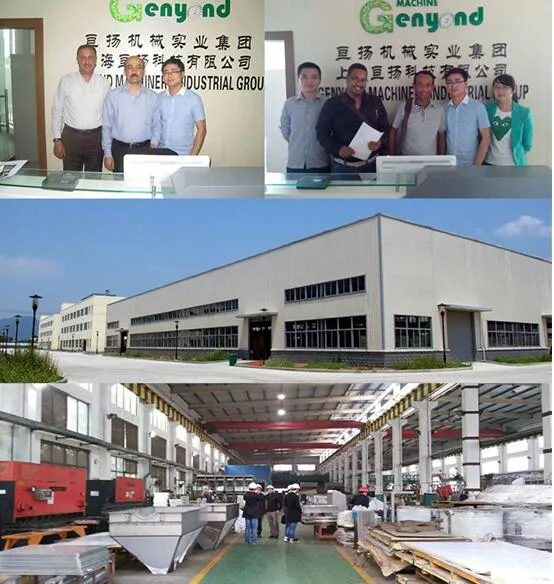 Certificate: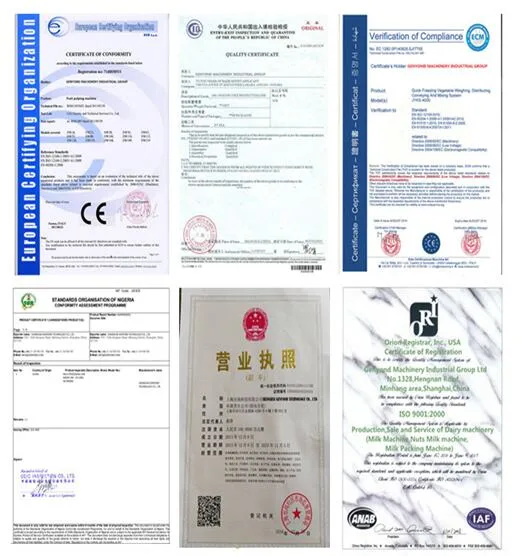 Exhibition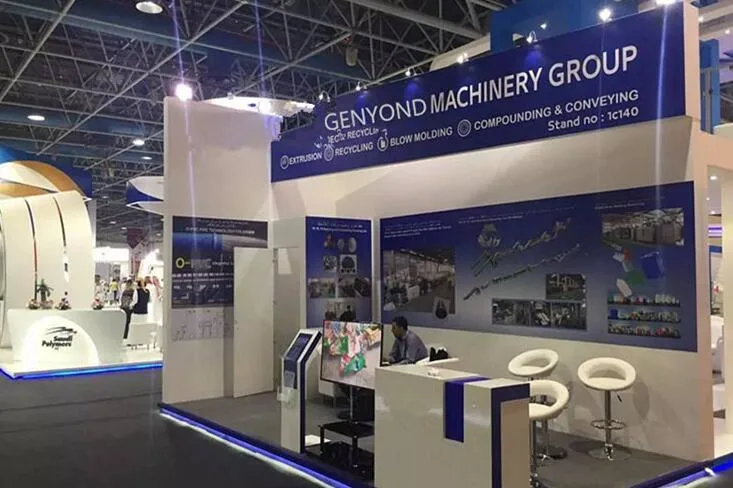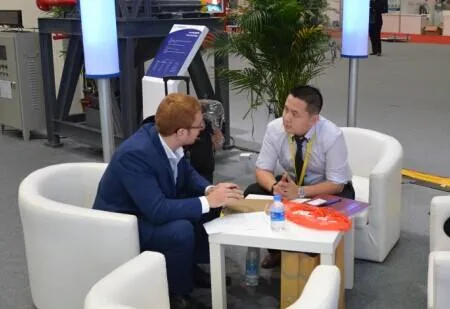 FAQ