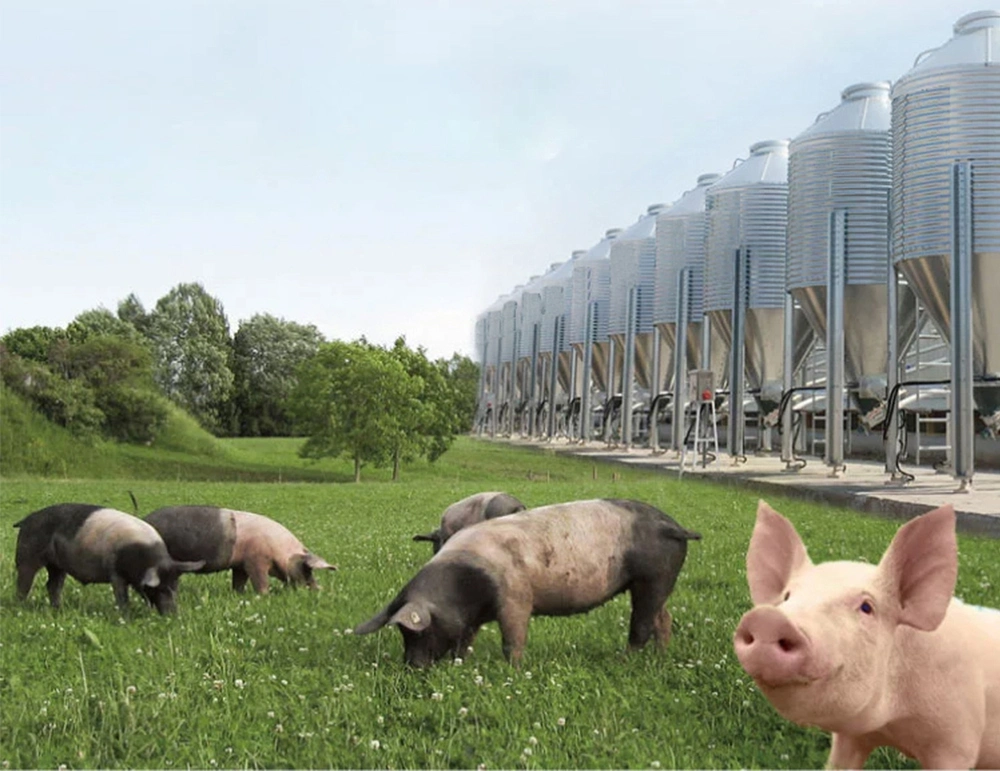 1.¢2.16m;
2.2 tier;
3. Height:5.6m;
4.CBM:10.7m³,
5.Up vertebral plate,Bottom vertebral plate,Up&Bottom silo body thickness:1.0mm;
6.Post plate thickness thickness:3mm;
7.Zinc coating≥275g/m2
8.has ladder railings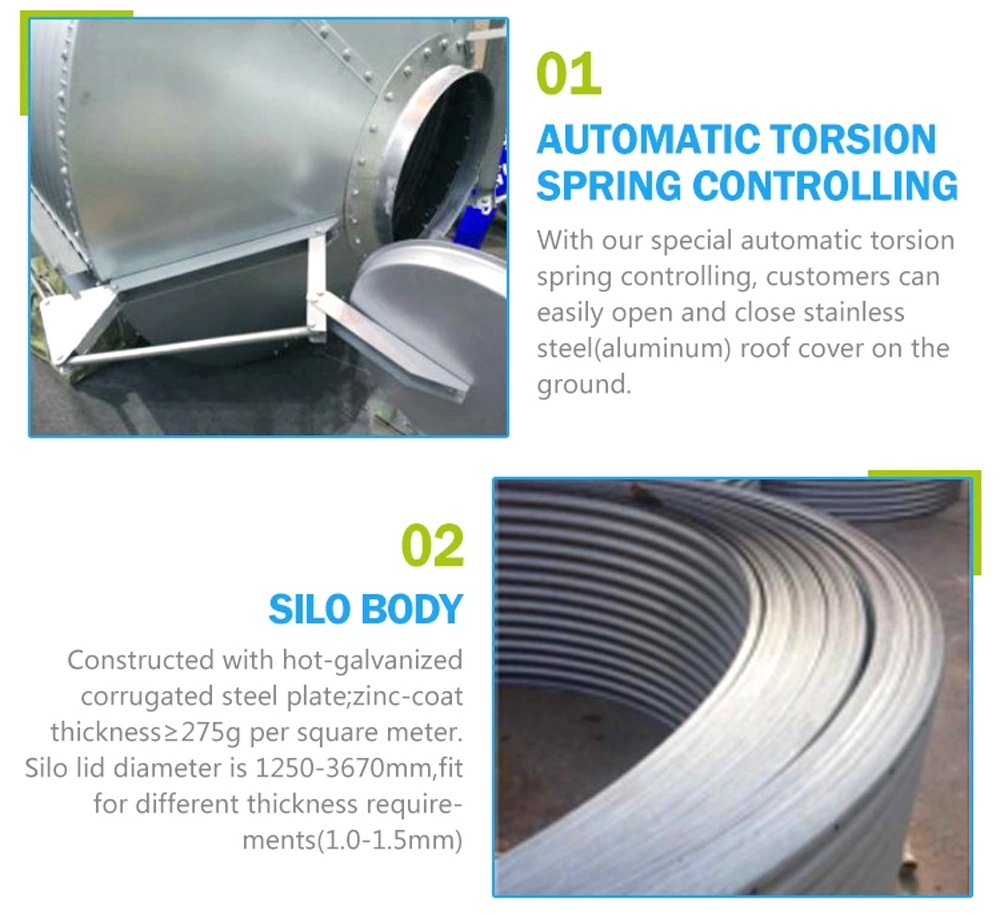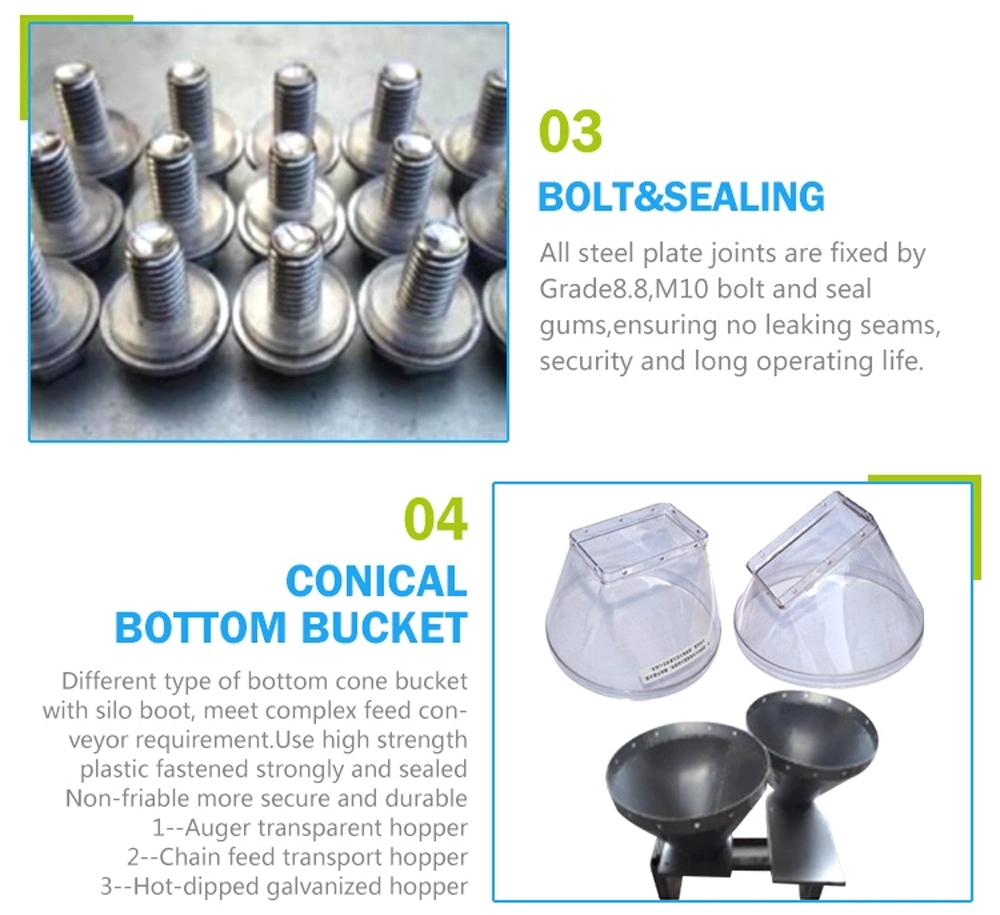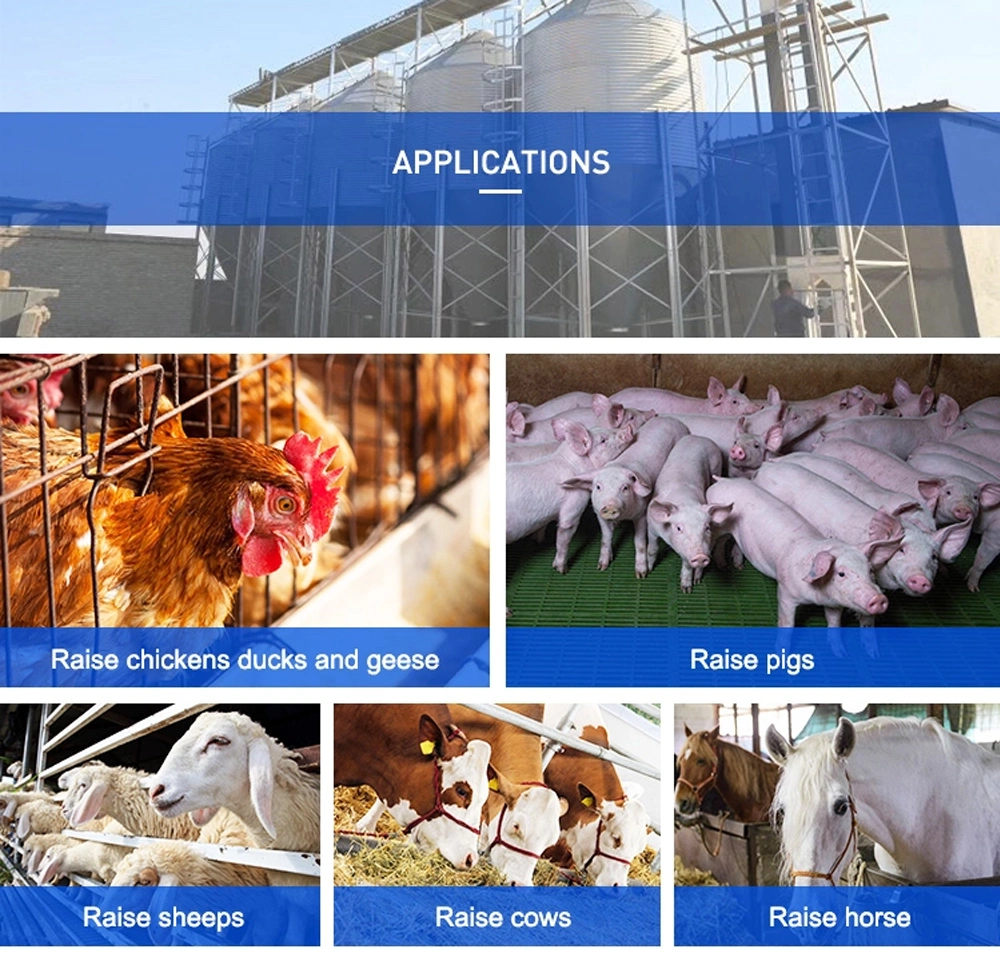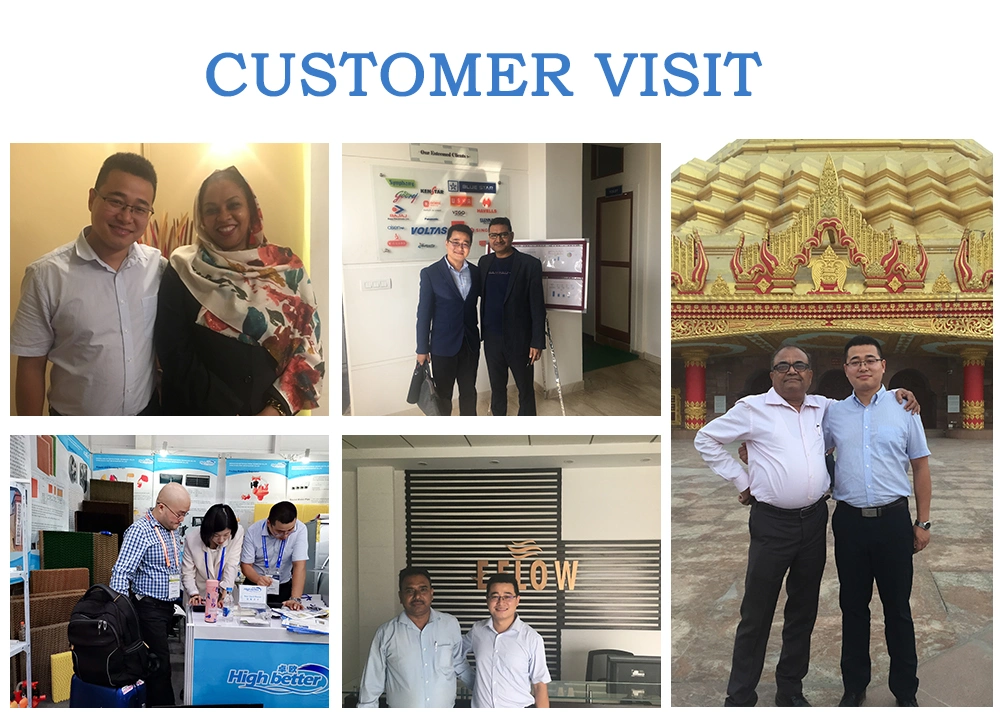 Qingdao High Better Electronic Technology Co., Ltd has been a leading professional Poultry Equipment supplier since 2001. With 18 year's development, High Better has earned high reputation around the world especially for our Evaporative Cooling Pad, Industria Air Cooler, Ventilation Fan, Evaporative Cooling Pad manufacture Line, Evaporative Cooling Pad Manufacture Raw Material production&sales range.With our own exclusive products developed continuously, we are offering more supports to our customers. Our efficient production management and quality control systems, provide you high quality products at low prices.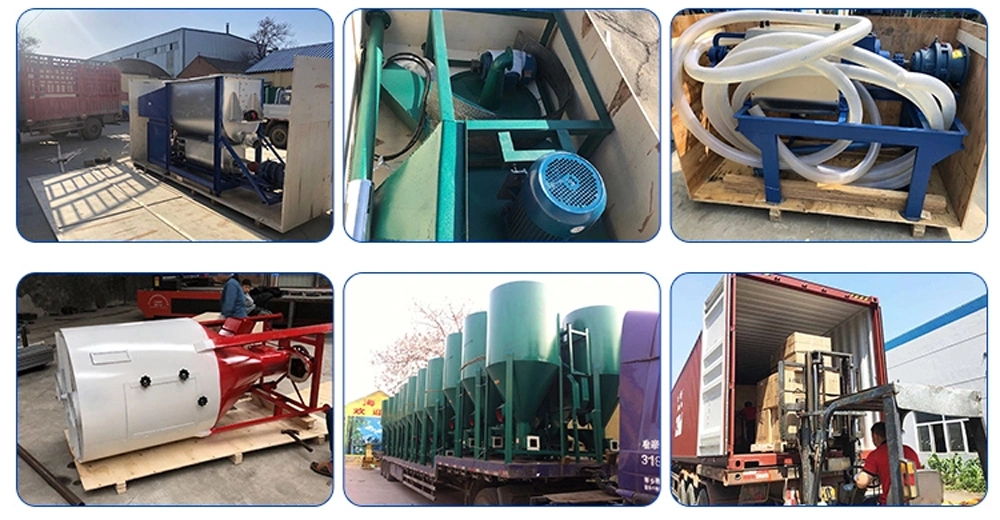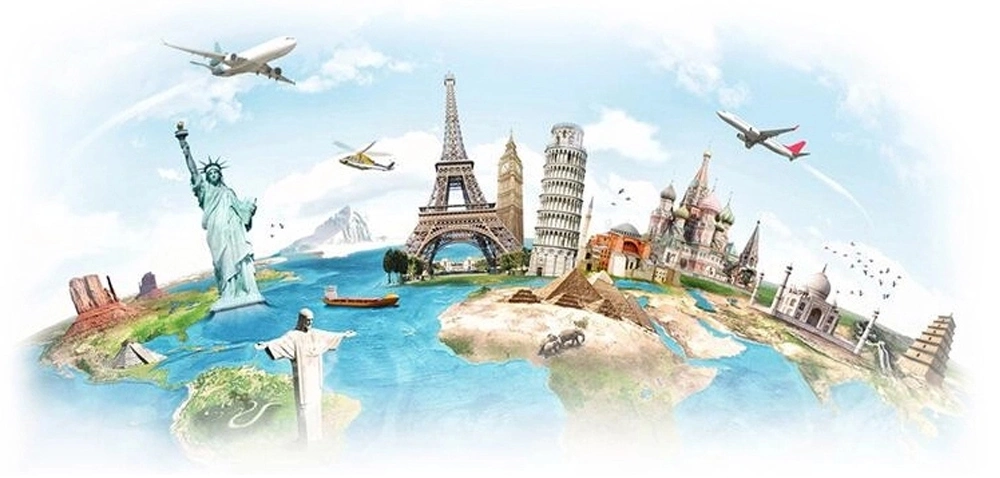 1. What makes your products different from other company ' s?
Highbetter provide customize service, warranty service, with strictly quality control and very competitive price.

2. Do you offer a warranty on your products?
Yes, for the products we can provide 1 years warranty time from the date of delivery.

3. What type of materials do you use for your products?
Alumin frame and high best cooling pad for cooling pad well

4. Do you have any certificate?
Yes, we have CE certificate and so on.

5. Do you have a separate quality departments?
Yes, we have QC department. Will make sure you receive the perfect product.

6. Is there quality control on all production lines?
Yes, all production line have adequate quality control.

7. Payment Options Available?
1. T/T
2. L/C
3. D/P
4. D/A
5. Western Union, Paypal, Trade Assurance