Steel Pig Sow Fattening Feeder Used for Automatic Pig Feeding Line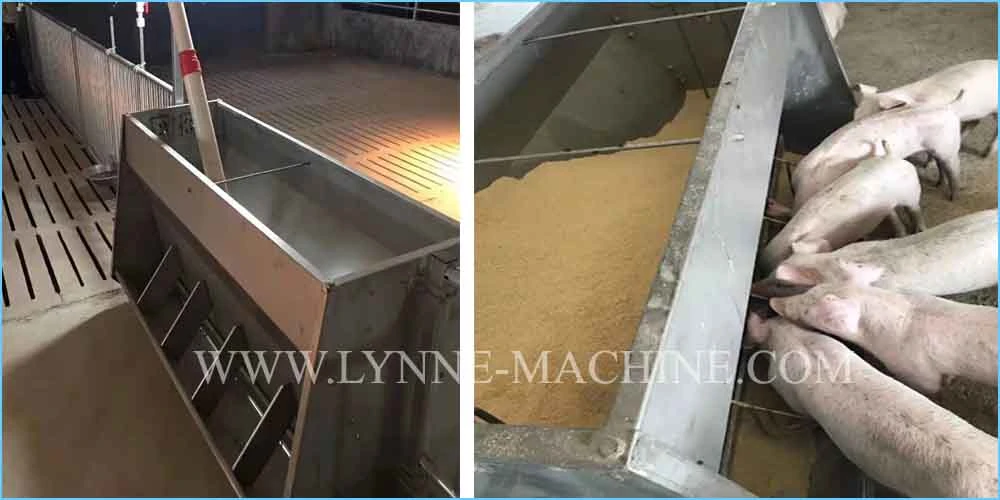 1. Specifications:
Types

Applications

Dimension(cm)

Made of

Remarks

LY-2-5-P




Feeder

Piglets

90*30*55cm

304 Stainless Steel

Durable with




Long Service Life

LY-2-5-S




Feeder

Sow

150*75*88cm

304 Stainless Steel

LY-SC




Feed Supply.

Piglets/Sow

100*21*10cm

304 Stainless Steel
Notes: Customized Size Accepted.Including Pig Feeder Dimension, and Different Materials for Pig Feeder. It Could be made of 304 stainess steel, or 201 stainless steel.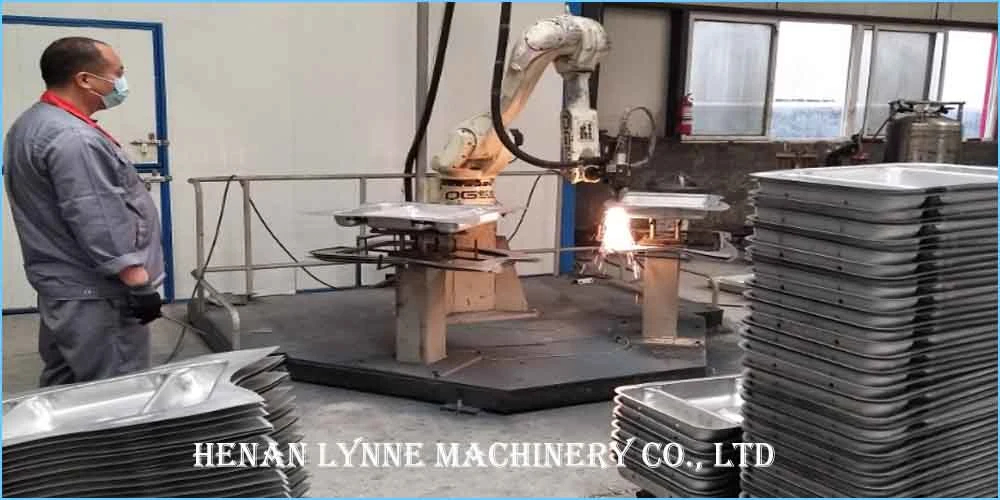 2. Features:
(1).Durable with Long Service Life.
(2).High Productivity with Fast Delivery, Agent wanted with Good Price.
(3).All made of 304 stainless steel
(4).Factory Directly Sales with professional service.
(5). Package according to International Standard.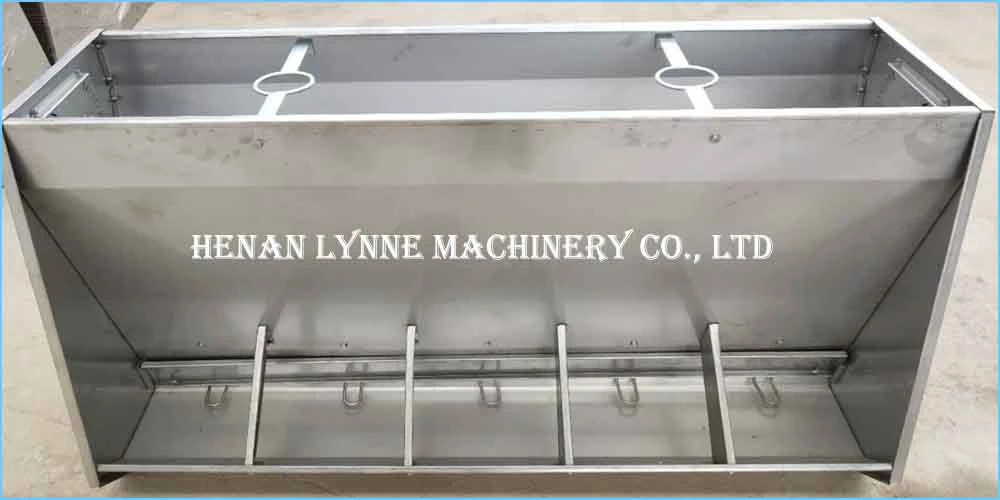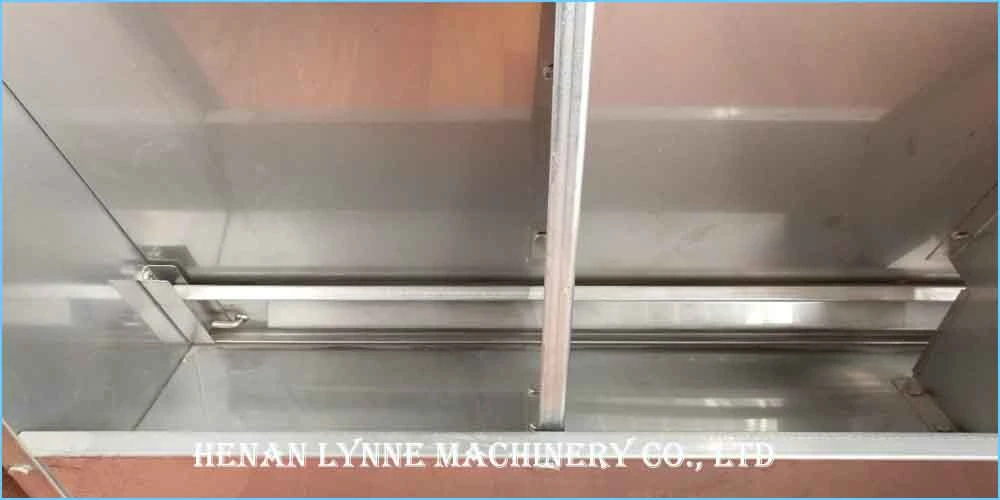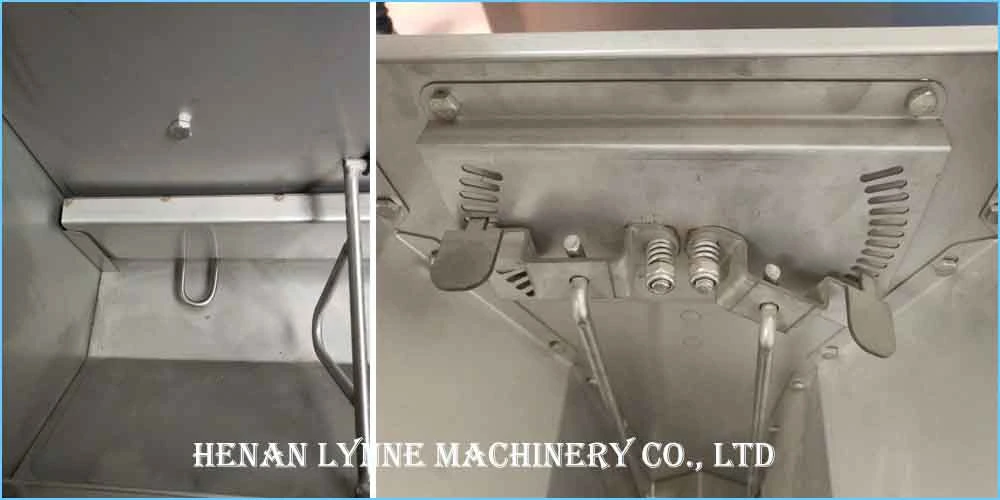 4. Warehouse: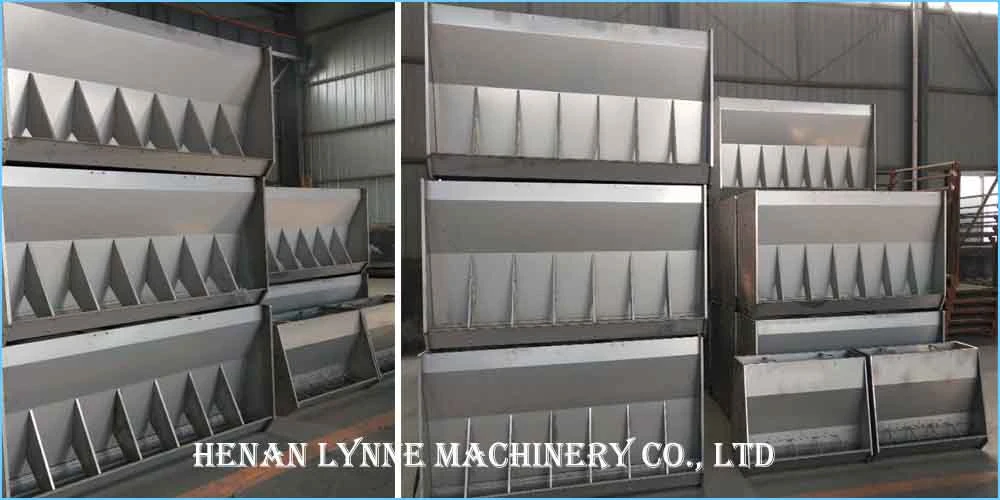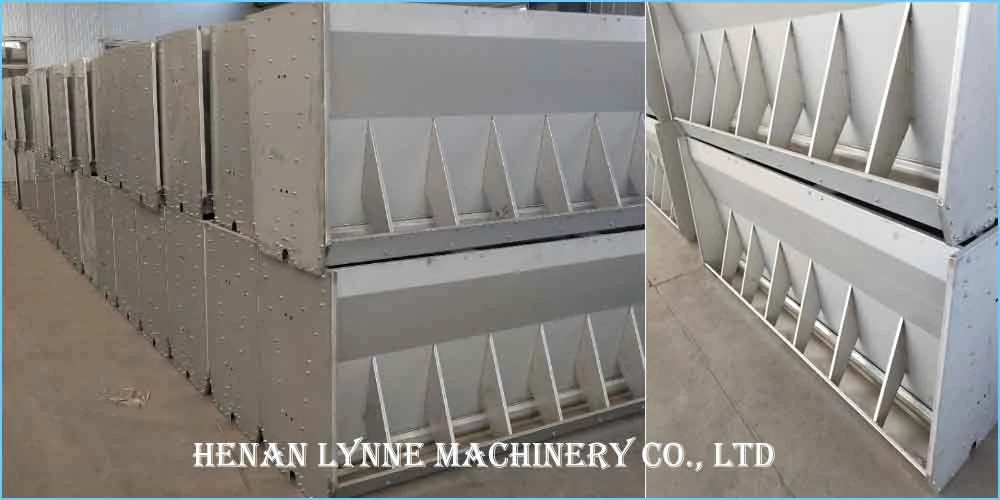 5. Corner of Factory: