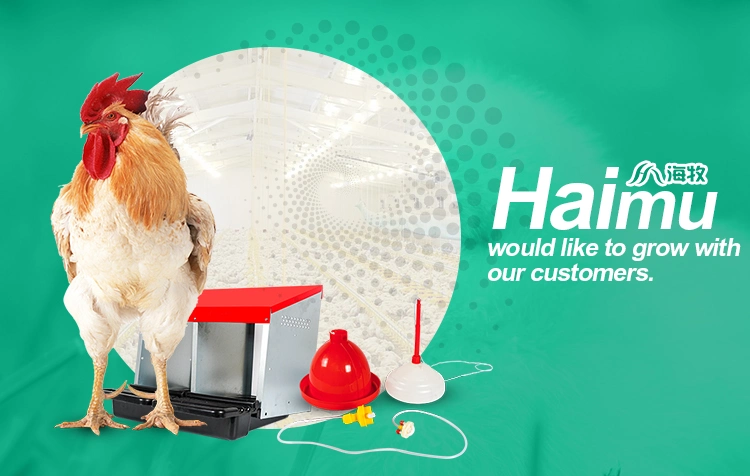 Pig Farm Used Piglet Drinking Bowl Steel Drinking Basin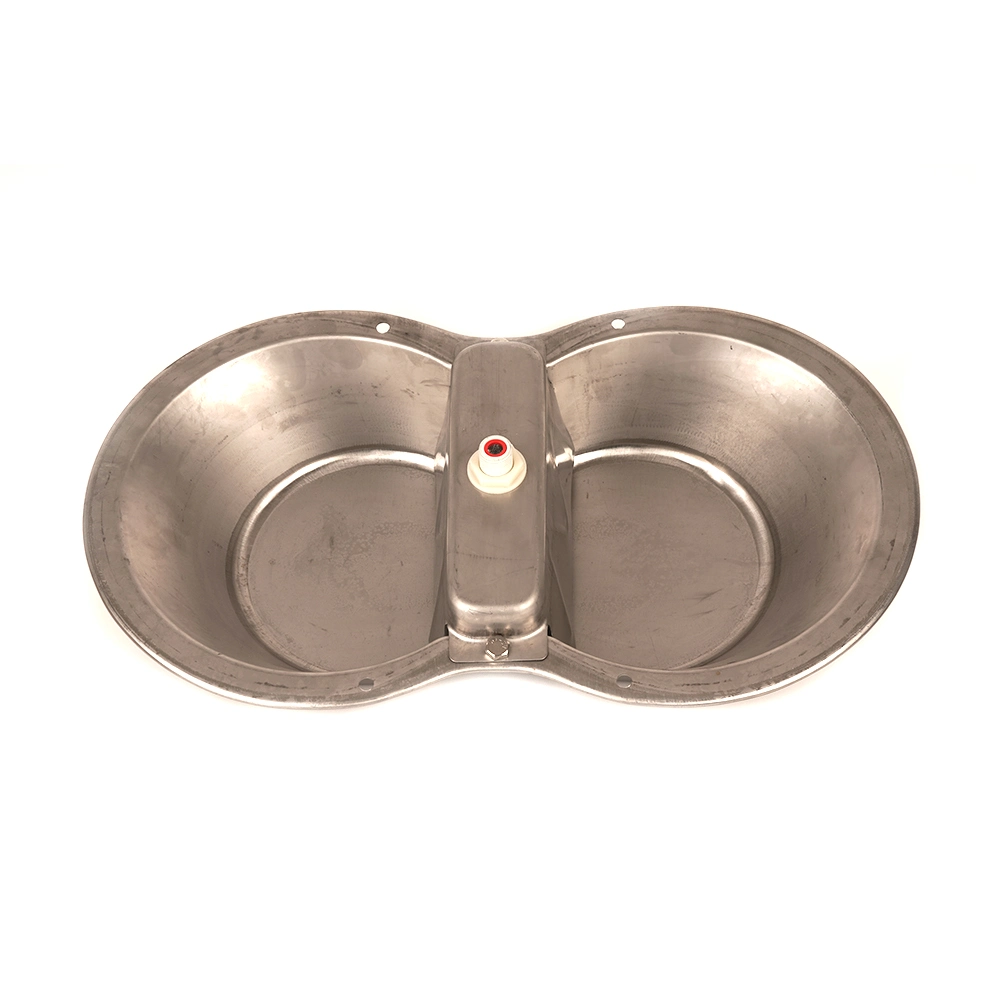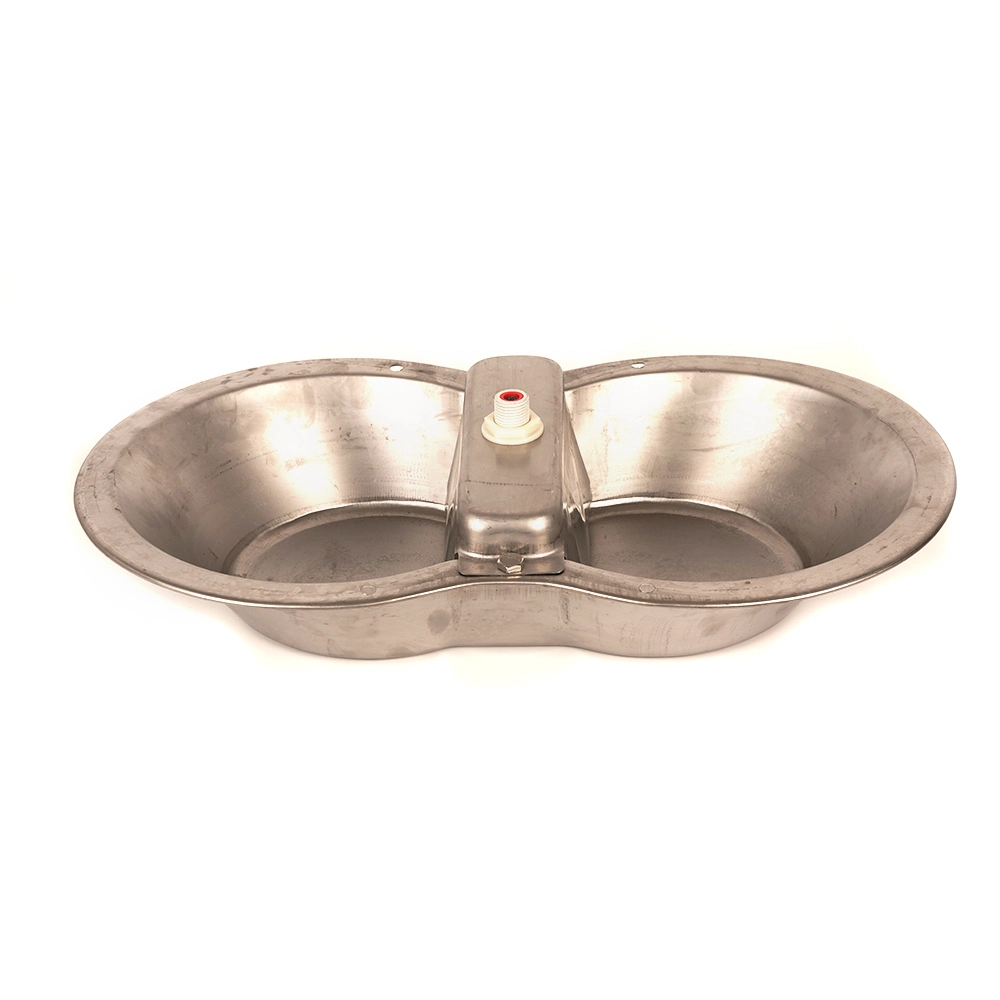 stainless steel drinking basin
Specification:51*29*8cm
Material:stainless steel 304
Automatic pig drinking system include water level controller, water pipe, stainless steel water basin /trough/bowl. Which widely used in piggery farm.
Drinking bowl is specially designed for water level controller that controls drinking water level, it saves water and is convenient for dosing.