Pig nipple drinker for sale
Products Function
Duck-billed automatic pig drinker:When the pig contacts the stainless steel stem,the water will outflow.When the pig leave the stem,the water will stop automatically like as water taps.The drinker not only saves the water ,but also can save the labor.The pig drinker is necessary equipment for morden pig farm.
Installation Method
Generally,Pepole have two mehod to install the pig drinker.One method is level,the other one is 45 degree.The drinker usually install dunging area which is far from pig resting area.Regularly check the working state of the water fountain,clean the dirt,adjust and solid screws,find fault and replace parts timely.

Advantage:
1.Stainless steel filter,easy to adjust the water pressure.
2.High corrosion resistance ablity.
3.Splash proof,water saving.
4.Supply hygienic water for livestock.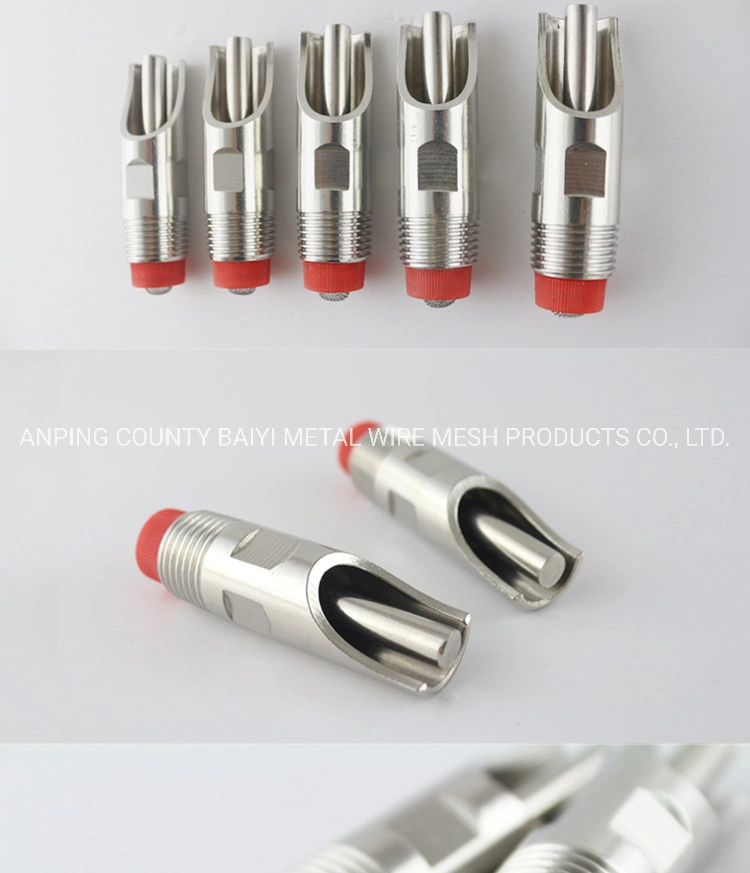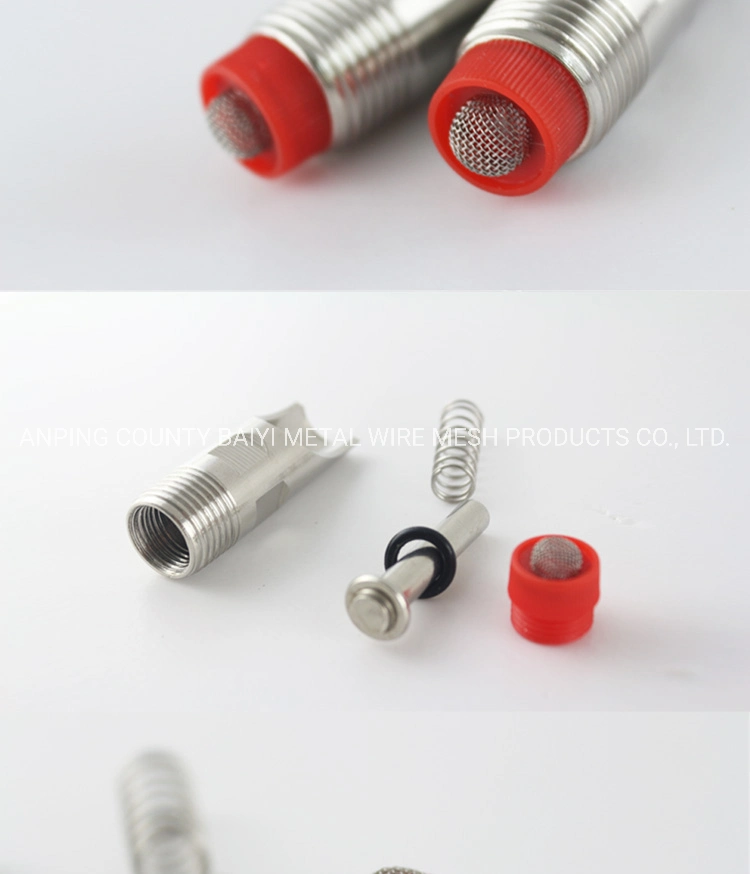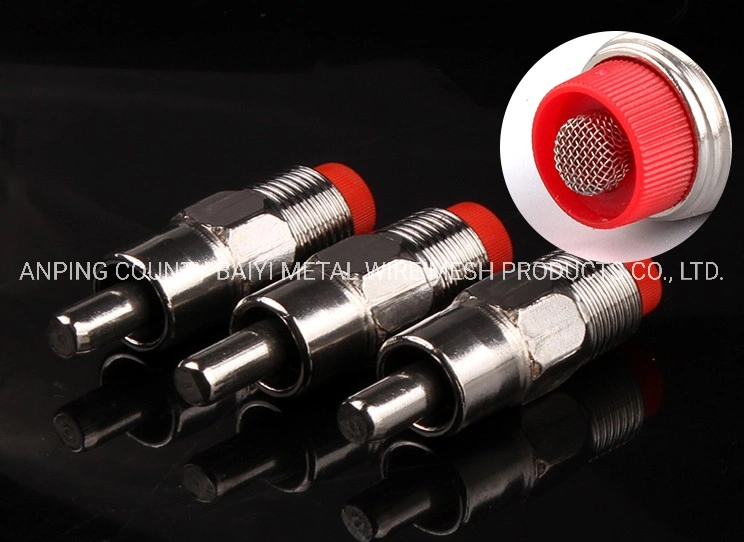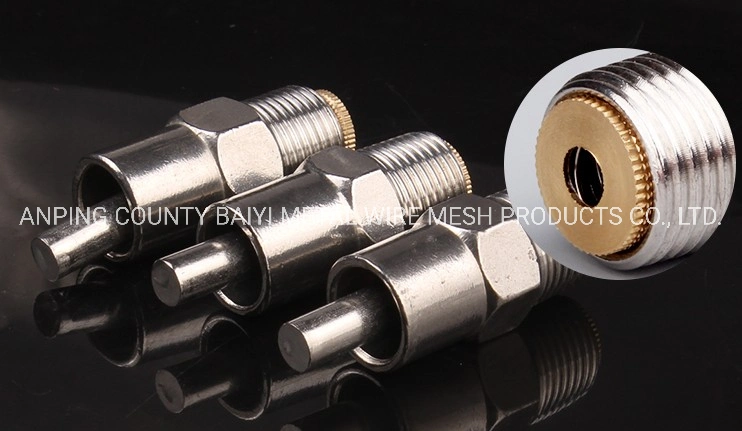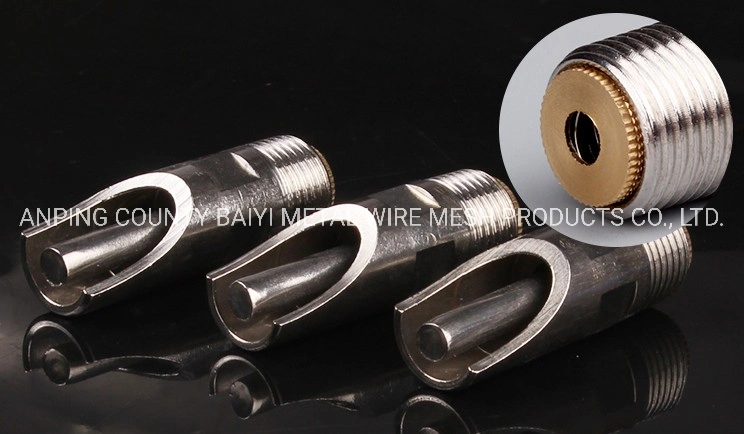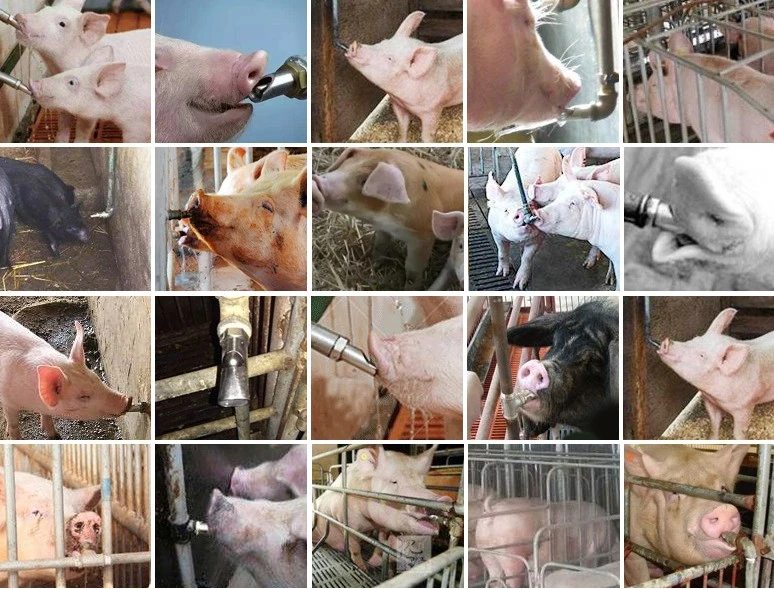 contact us now: