Product Description:
Material

304 stainless steel

Size
1, 0.7mm thickness:

25(Diameter)×9(Depth)×18.5(pole Height)cm

2, 0.8mm thickness:

28(Diameter)×11.5(Depth)×21(pole Height)cm

Net weight

0.75kgs; 1.05kgs

Application

For un-weaned piglet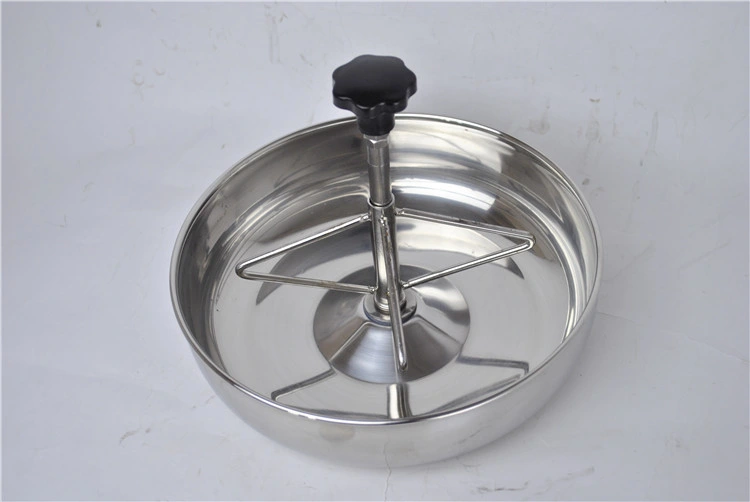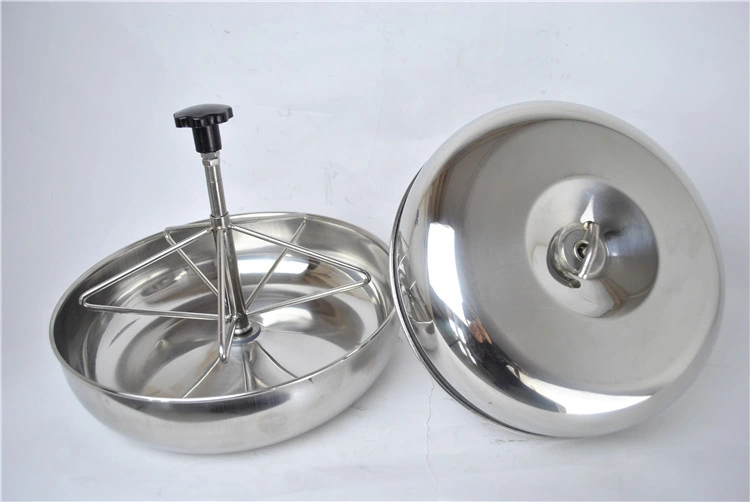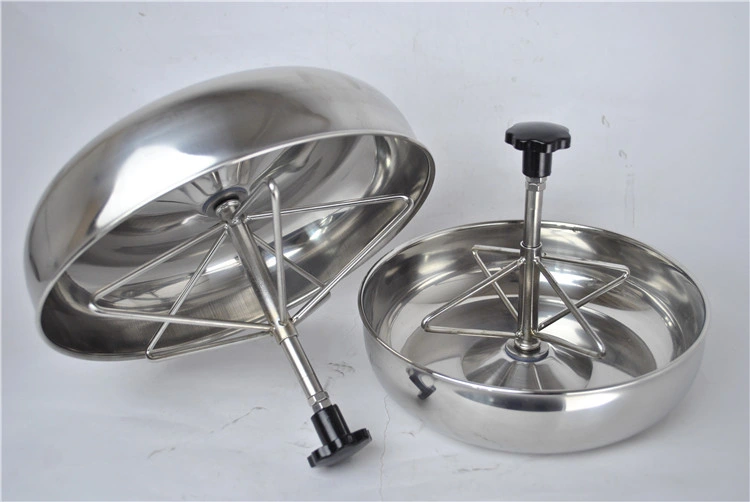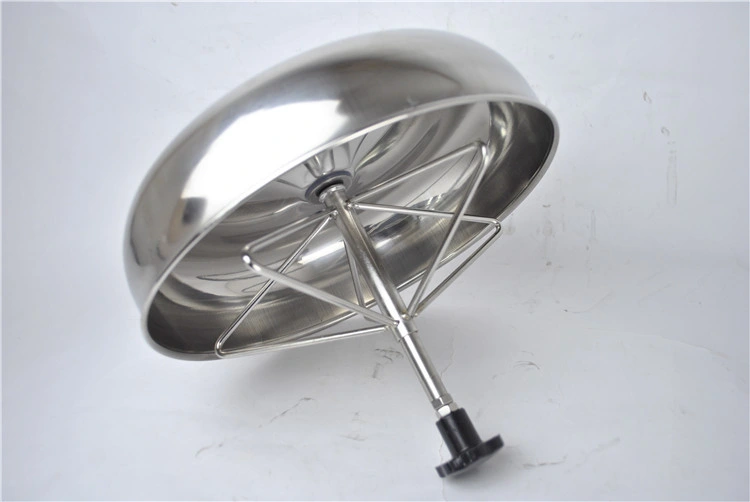 304 stainless steel material, non rust, much thicker with long service life.

Smooth surface, no harm to pig's mouth.

Larger feeder with 5 grill, small feeder with 4 grill.

Use spring hook at bottom for easy installation and feeding.
Related product: