Galvanized feed pipe/tube for chicken feeding system

Size: 45mm
Thickness:1.2mm
Material: steel with galvanized
275g
Length : 3.05m/ piece
Holes : 4 holes/ 3m or as requirement
Weight: 3.80kgs/3m
It can be used at least 10 years
it's easy to be installed.
we can arrange shipment with 10 days after get deposit.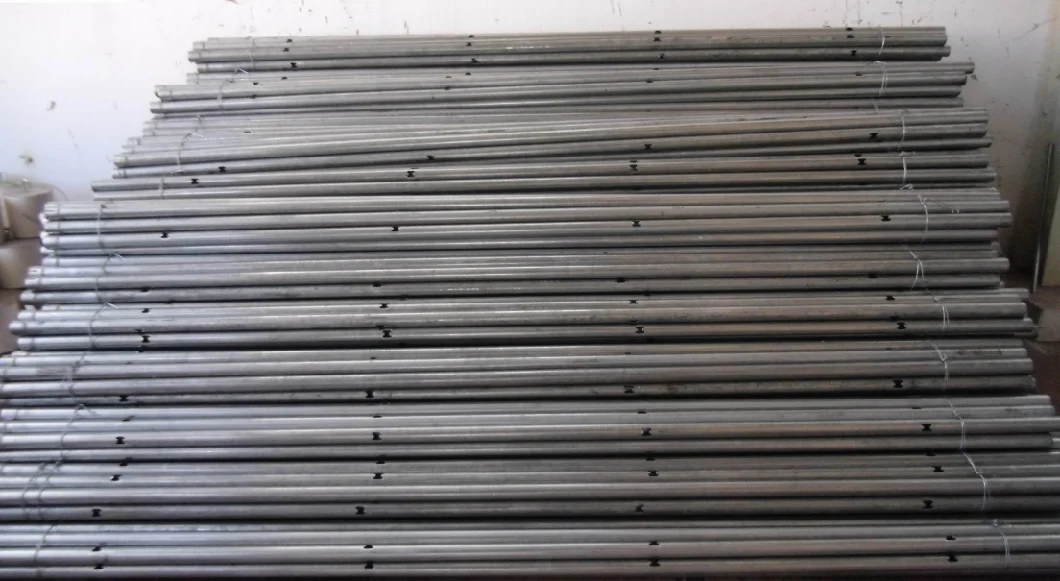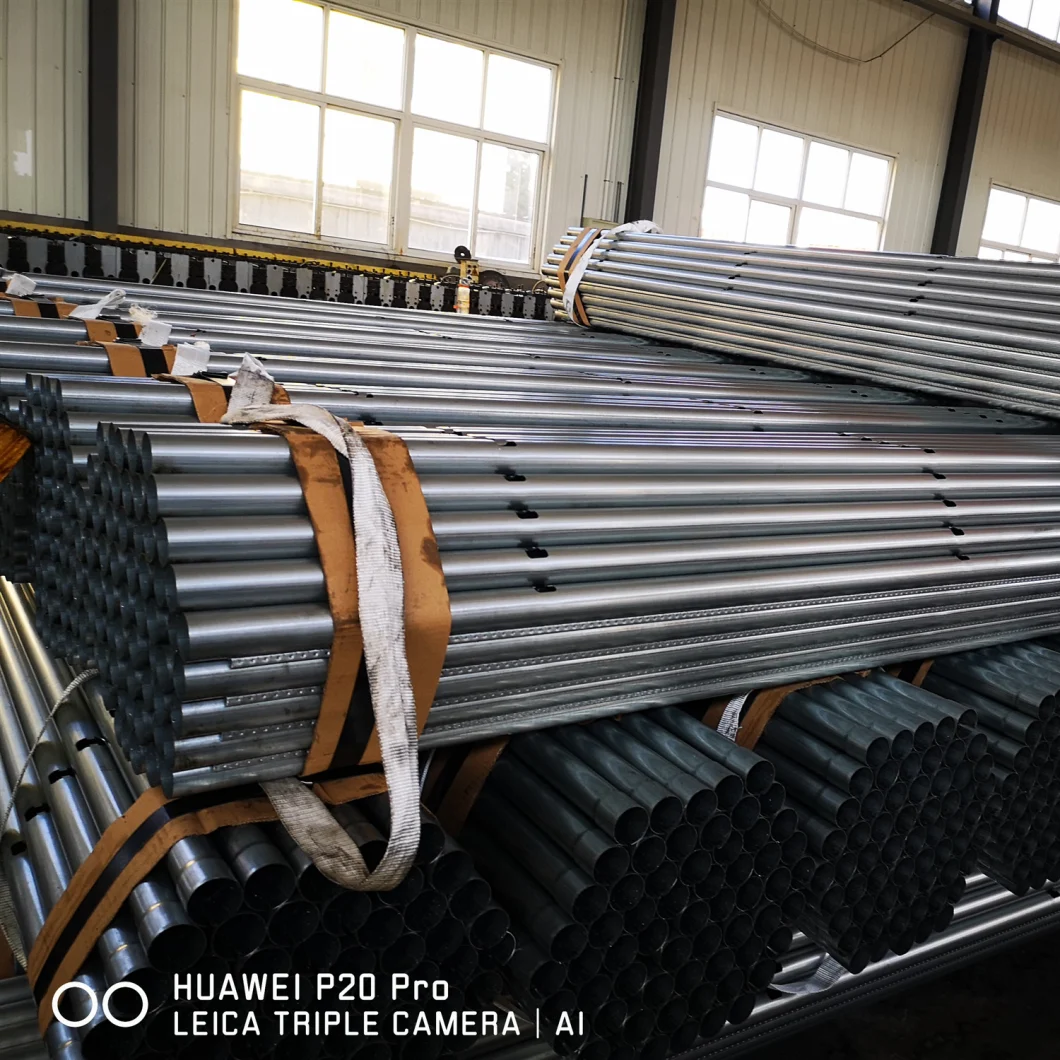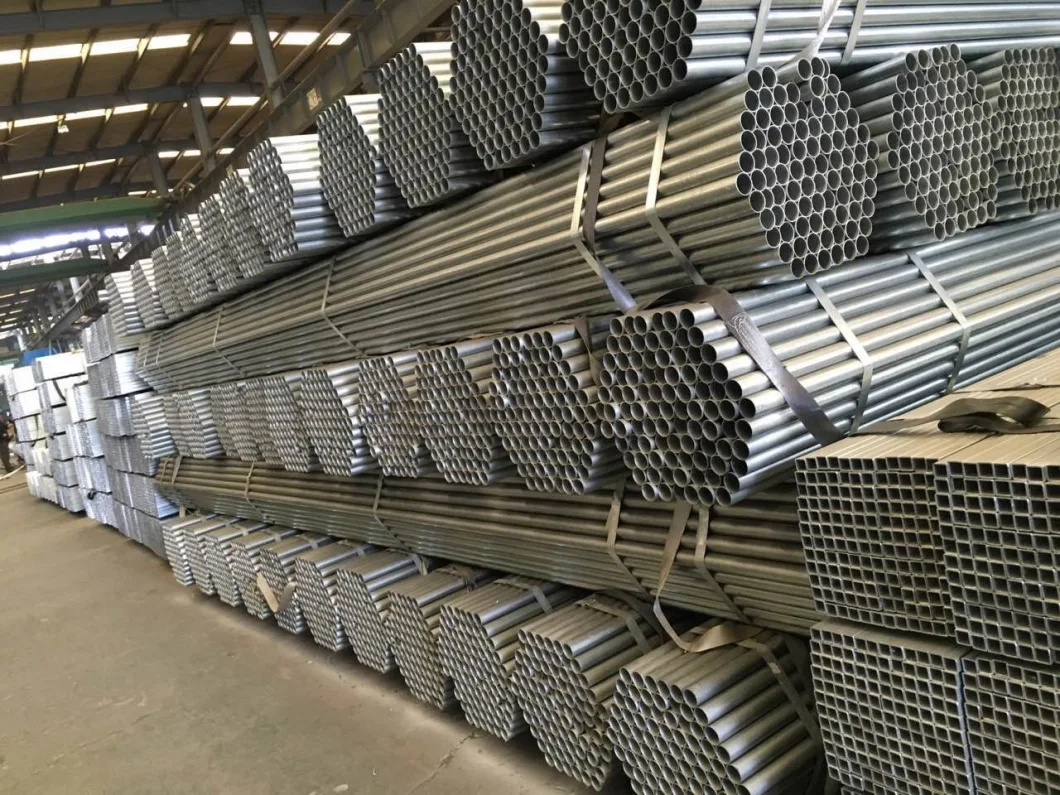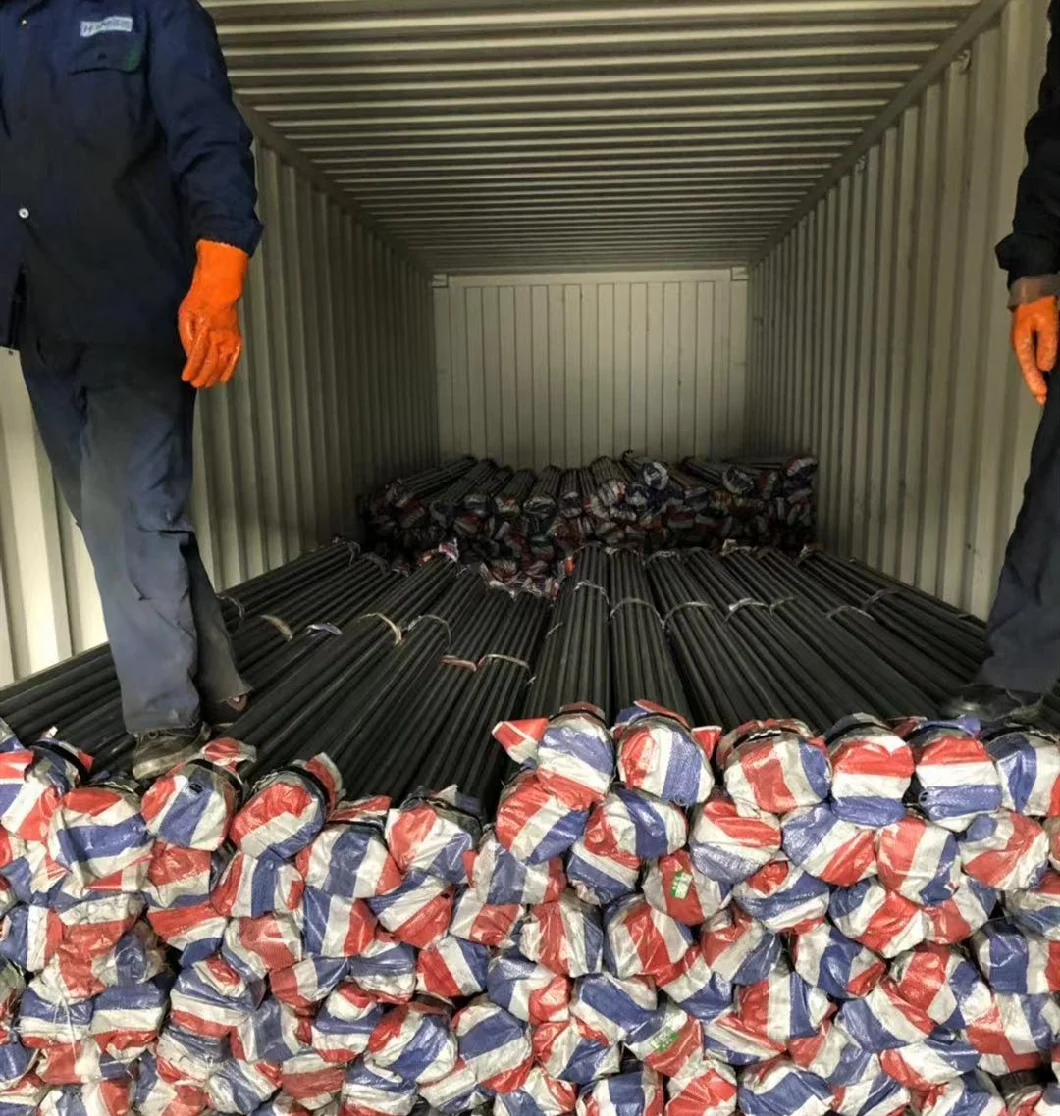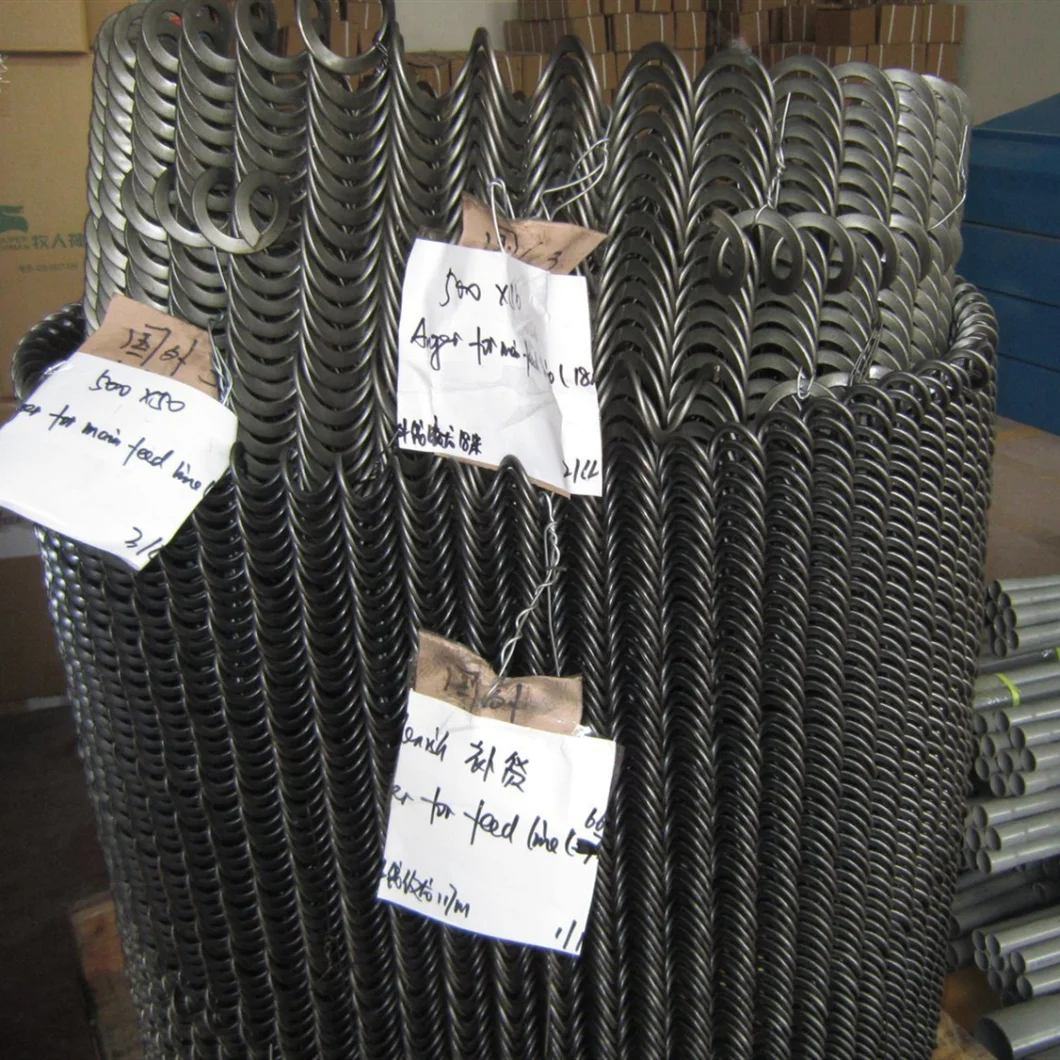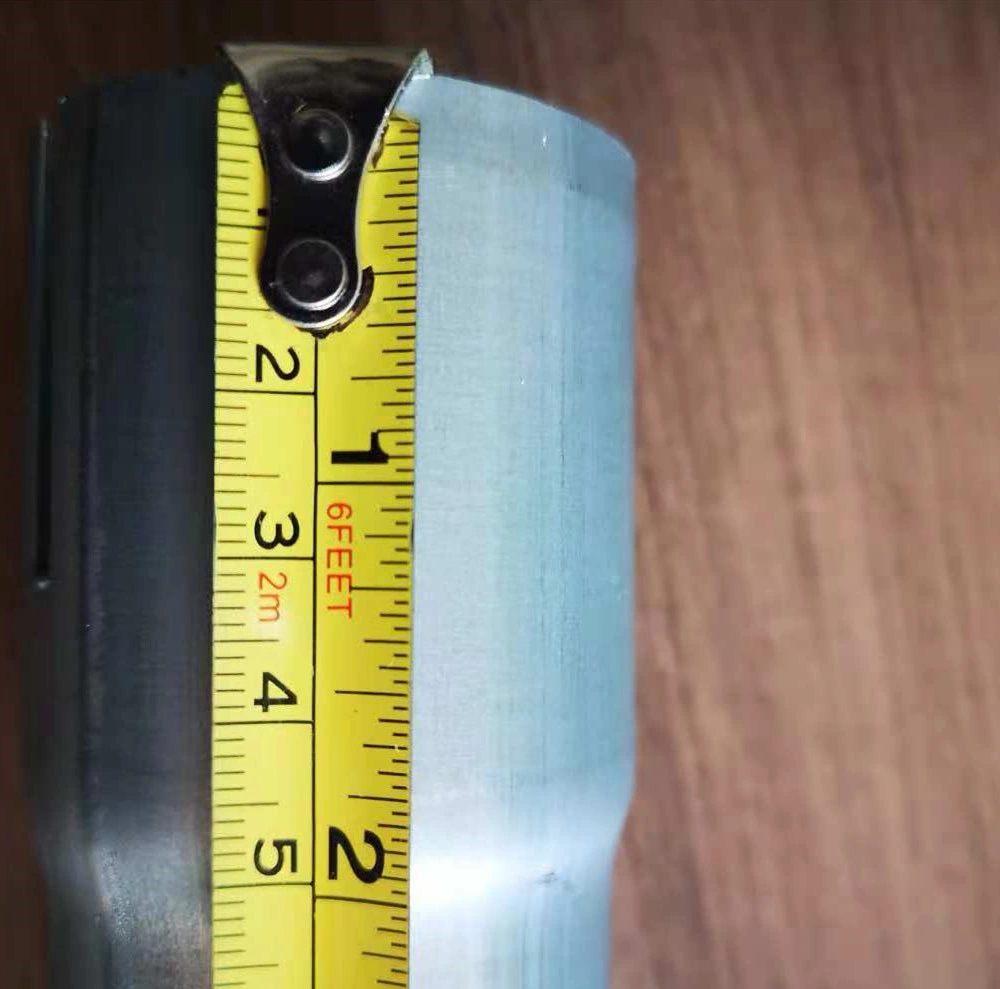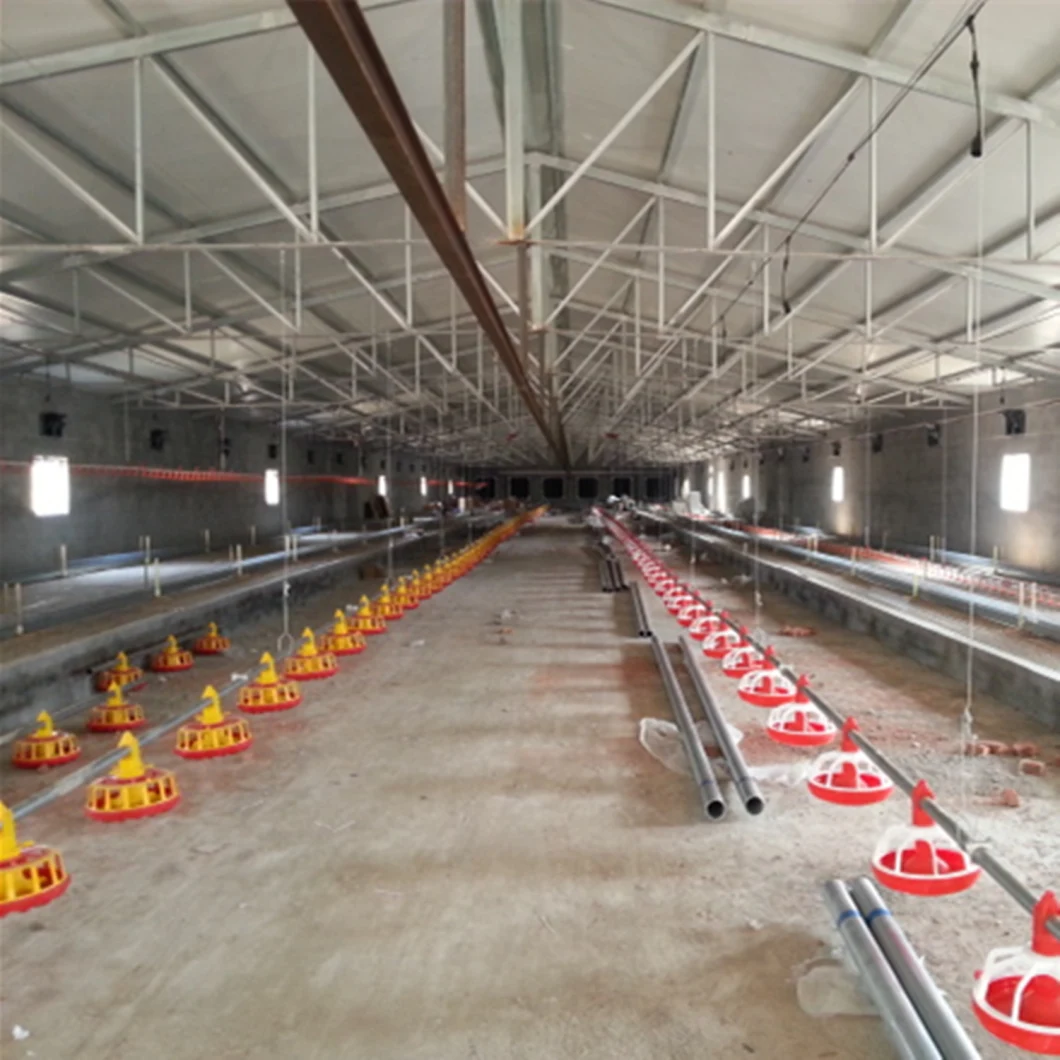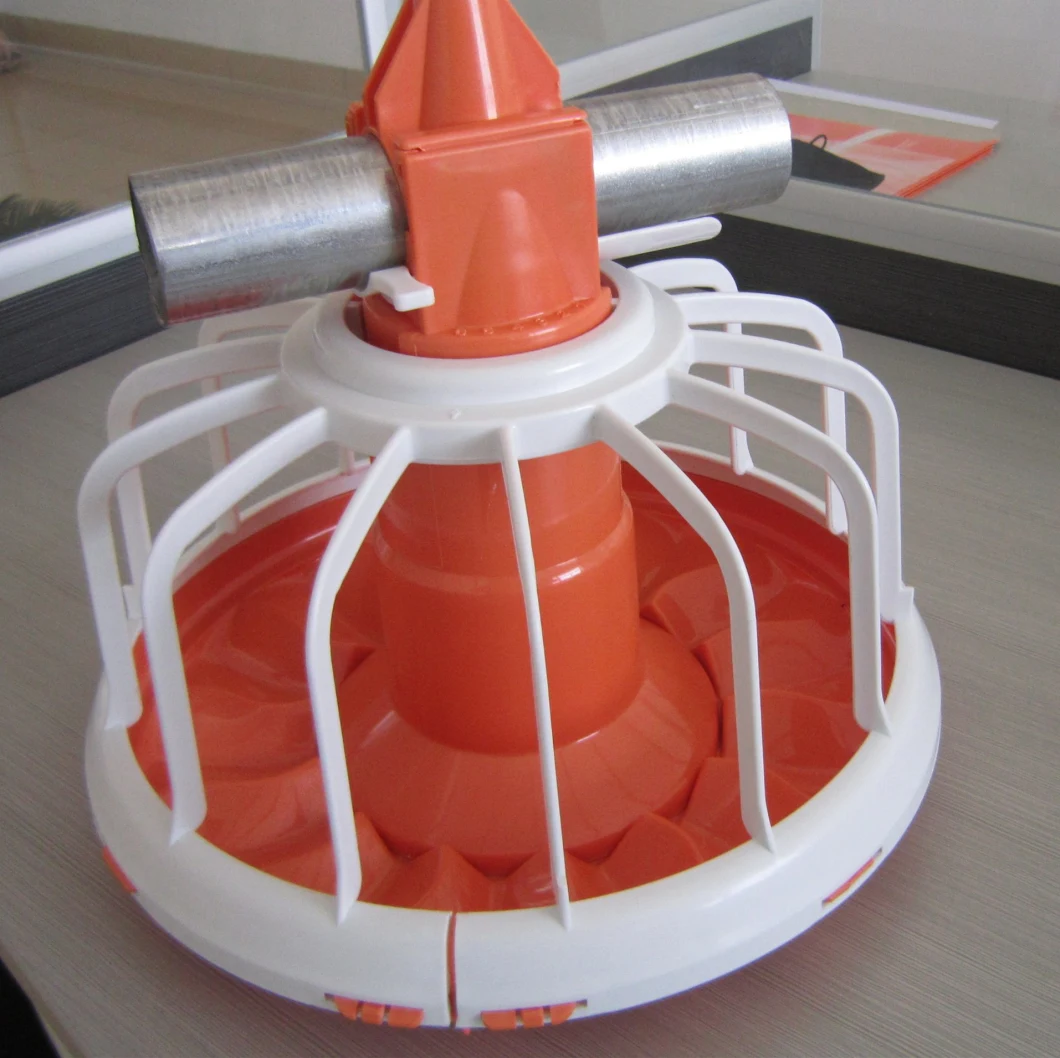 Our services
:
*Site selection of standardization chicken farm
*chicken house design
*Construction guidance
*Breeding worker training
*On site technology instruction
Advantages to use our automatic poultry equipment :
*Time saving
*Labour saving
*Increasing chicken living rate.
*High quality to ensure non stopping running of your house.
*Comparatively cheap price.