Specially design adjustable and stable crate provide professional and comfortable environment for your pig and swine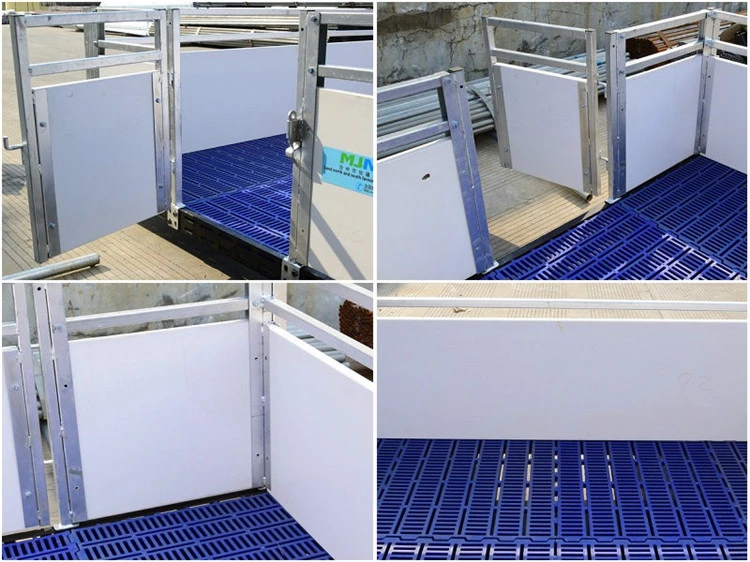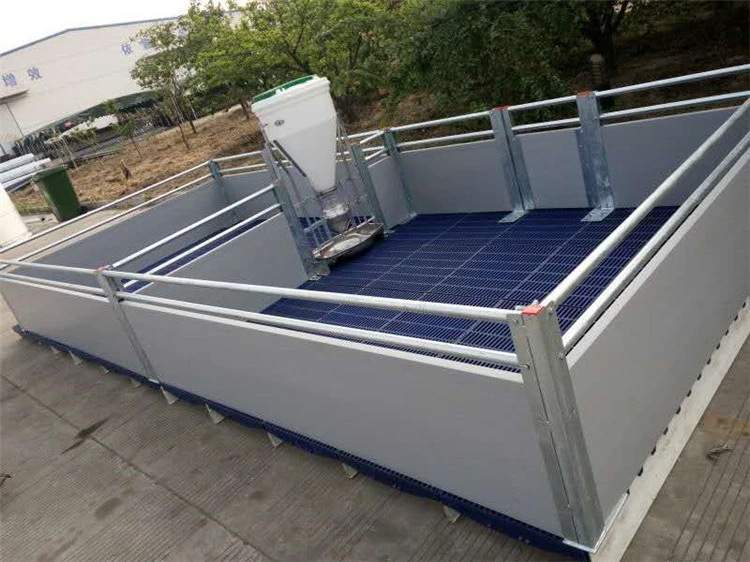 Product Description
Application
For piglets after 35days



Dimension
2100(L)×3600(W)×700(H)MM;

2200(L)×3600(W)×700(H)MM;

2400(L)×3600(W)×700(H)MM;

Or customized size
Material of steel crate
Hot-dip galvanized
Material of fence
PVC board
Material of feeder
1,Stainless steel drinker

2,Copper drinker

3,Stainless steel drinking bowl



Material of drinker
1,Stainless steel drinker

2,Copper drinker

3,Stainless steel drinking bowl
1,Stainless steel drinker
Plastic slat
Material of slat beam
Cast iron or fiberglass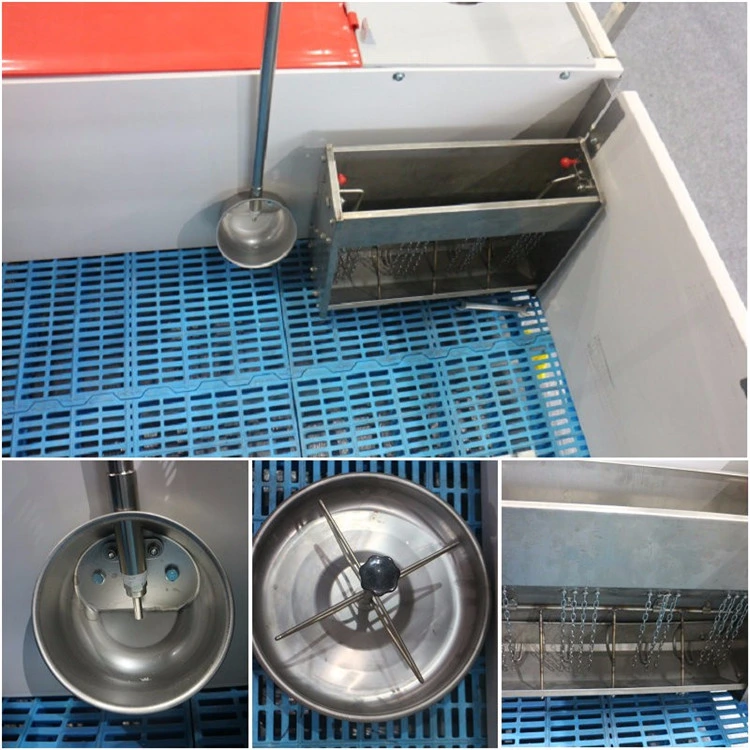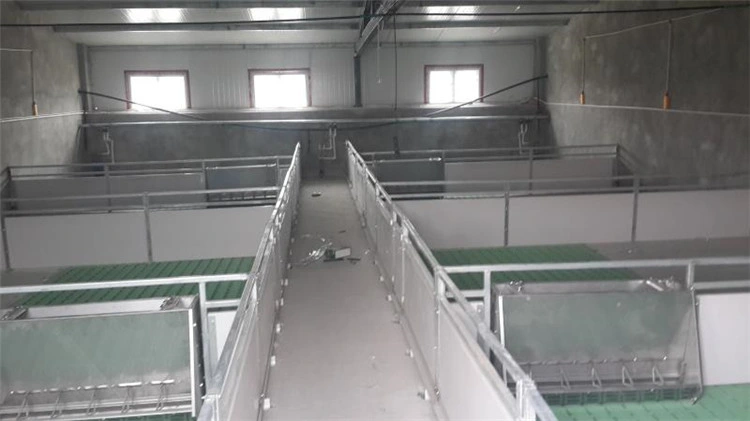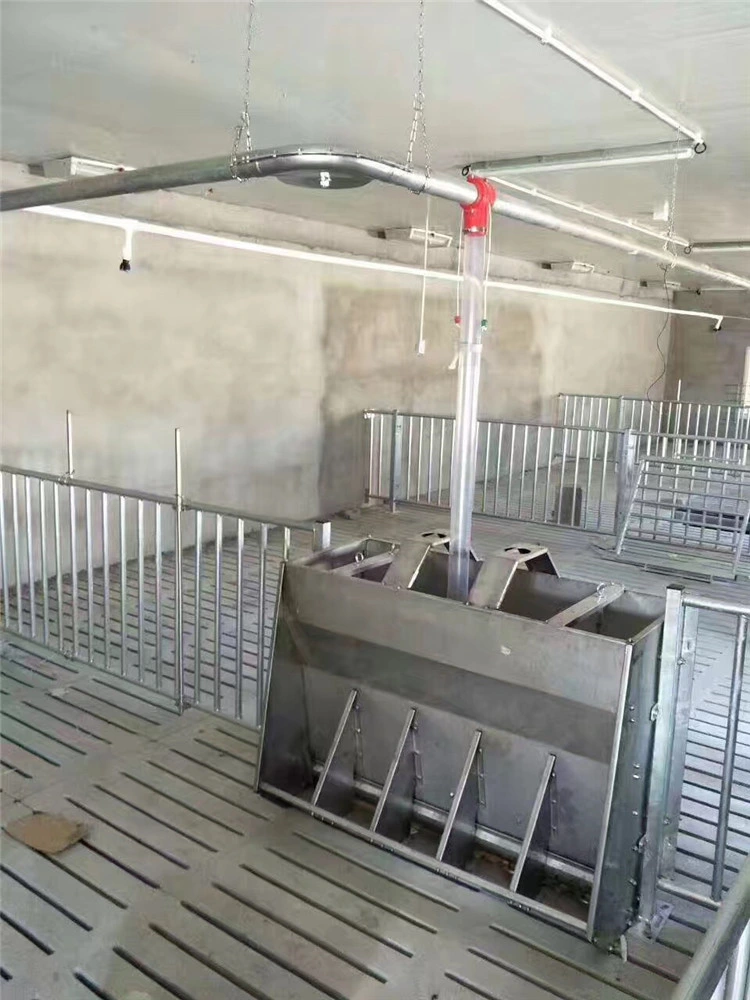 Product Feature
Humanized design, both sides are of PVC fence board, both sides are galvanized steel pipe fence, stall and stall isolation also make sure tunnel ventilation.
Compression resistance not less than 160KG.
Plastic floor has better performance on keeping warming, and dung drop to pit with less contamination.
No welding of crate, it is labor saving.
Length and width of crate could be customized.