Product Application
The Automatic feeding system is composed of the feedstuff conveying system (feeding line) and the feeding system (feed trough and doser). The closed design and automatic feeding system improves management efficiency of the management and reduce the cross infection. realizes high standard automation of the entire farm,

The feedstuff delivery system incudes silo, driving unit, conveying unit, controller.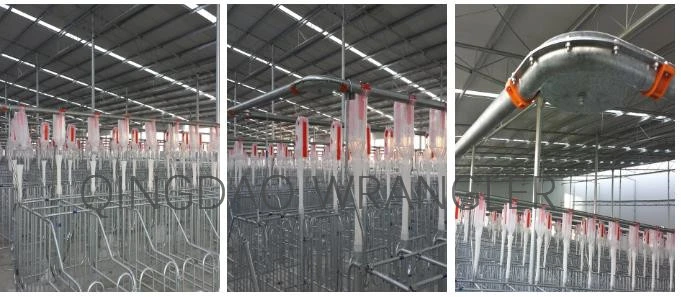 pig farm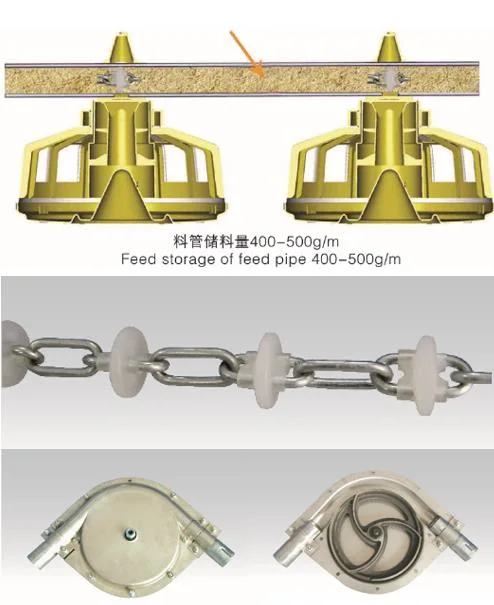 poultry shed
Silo
We can provide hot-dip galvanized silo and the fiber-glass silo. The hot-dip galvanized silo is one-time molded in Z275 hot-dip galvanized plate, the plate thickness is 1.2mm, it has different size and capacity. The surface coating have thermal insulation function. Good sealing. It can be equipped with a weighing system for accurate weighing and recording of feeding volume.

Feedstuff conveying line has two type: one is chain disc and the other is spiral wire.

The motor drives chain disc or spiral wire conveying feedstuff from silo to drop tube.

2. Feeding system includes drop tube, doser, feed trough, controller.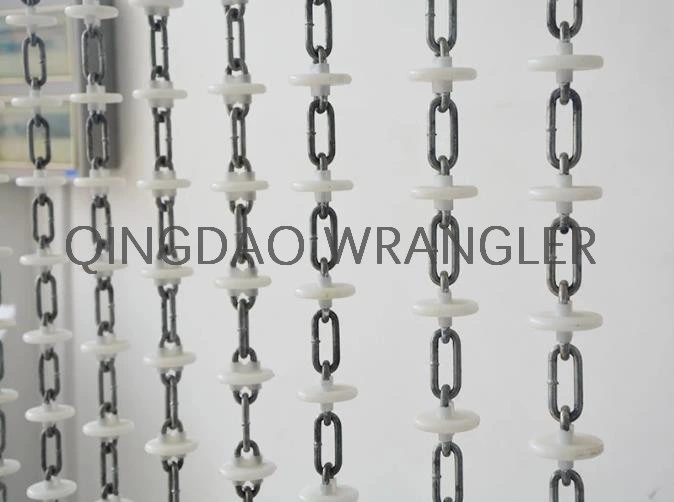 Doser

1. Keep the feedstuff fresh, feed the sows with fresh feed 24hs a day.

2. Reduce the feed waste.

Feed trough

1.SS 304, wall thickness 1.5mm, integrated welding, firm and reliable.

2 Easy installation and easy cleaning.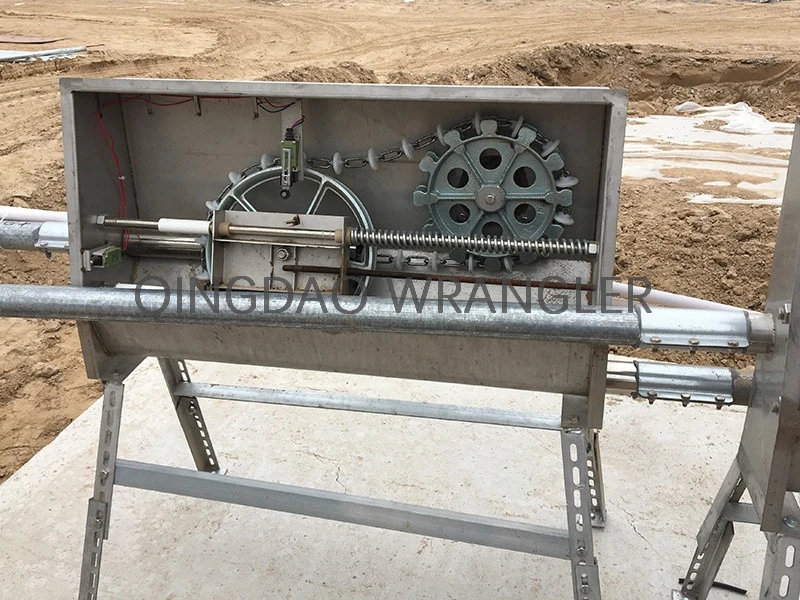 1-Chain conveyor feeding system adapts to the group and individual feeding needs of different suites. The feed can be delivered from several sources and the groundbreaking design of the system modules prevents the feed from sticking and ensures easy transport from storage to delivery.
2-The durable materails of the modules together with the safety mechanisms create a long-life, easy-to-use feeding system.