Saliva Collection Kit,
Cost-effective and non-invasive method to capture saliva samples for DNA/RNA extraction. Speed up the diagnostic speed. OEM & ODM are both available. Price will be different if quantity is bigger.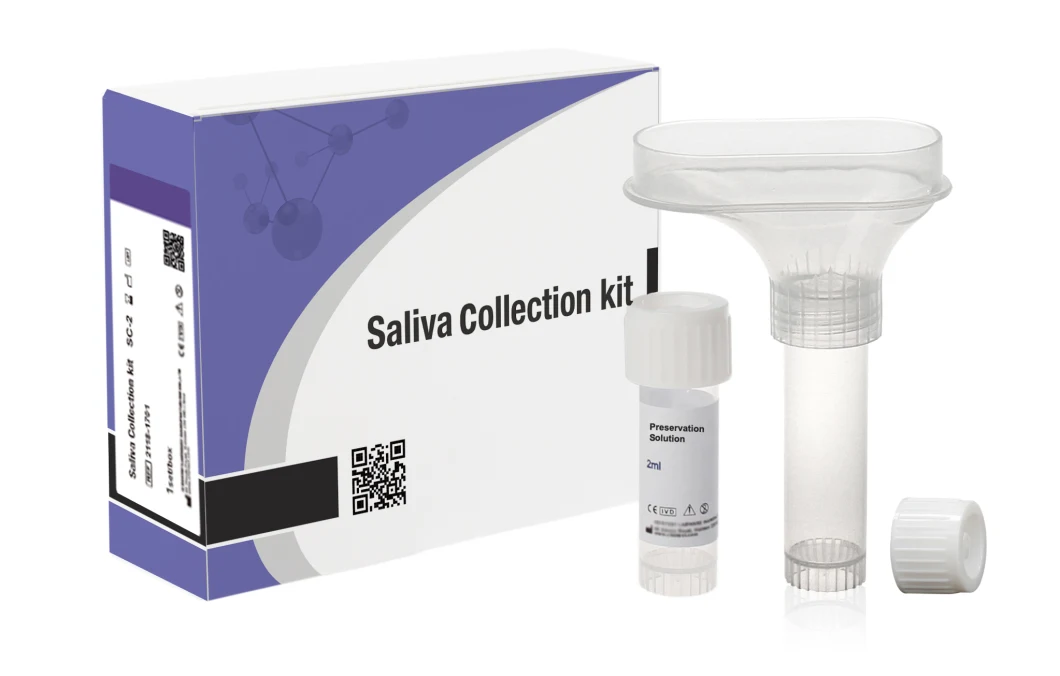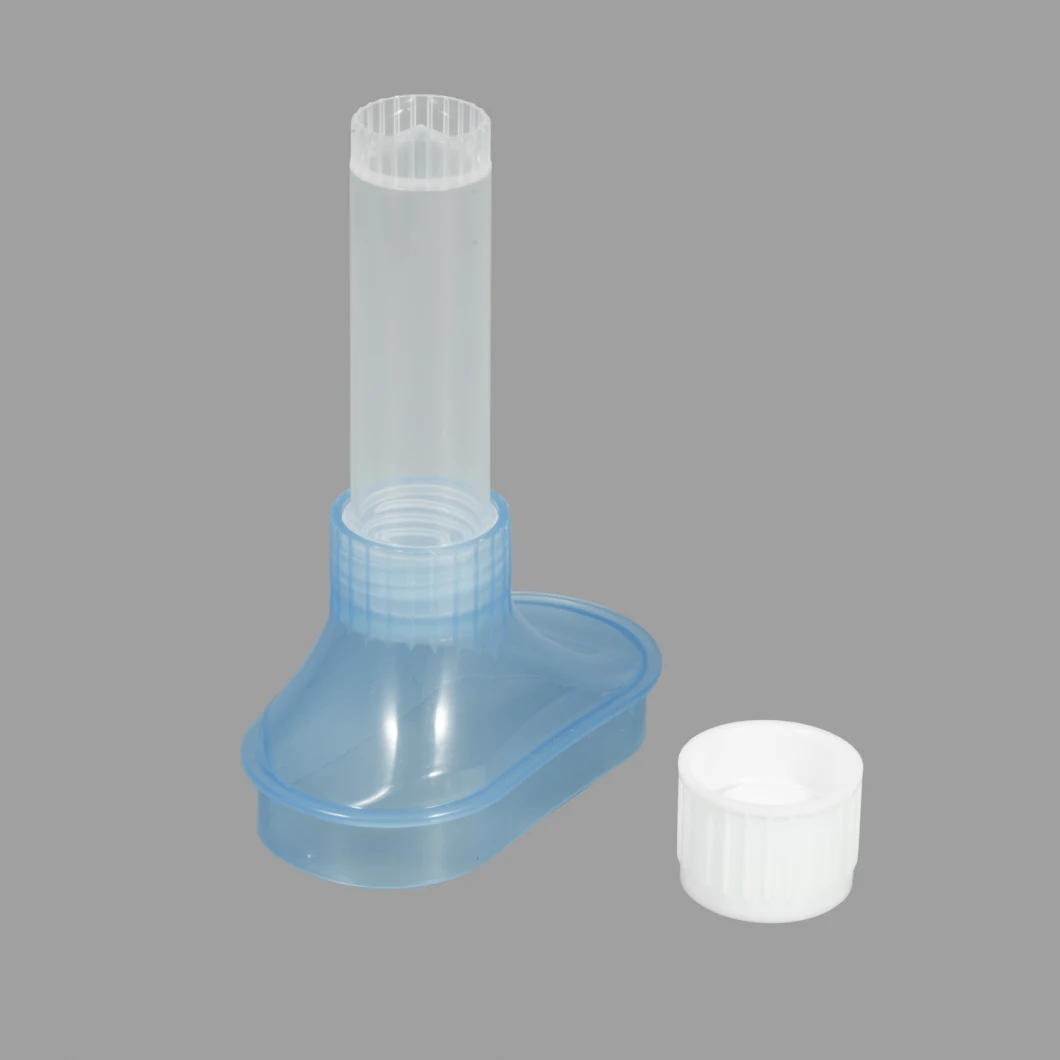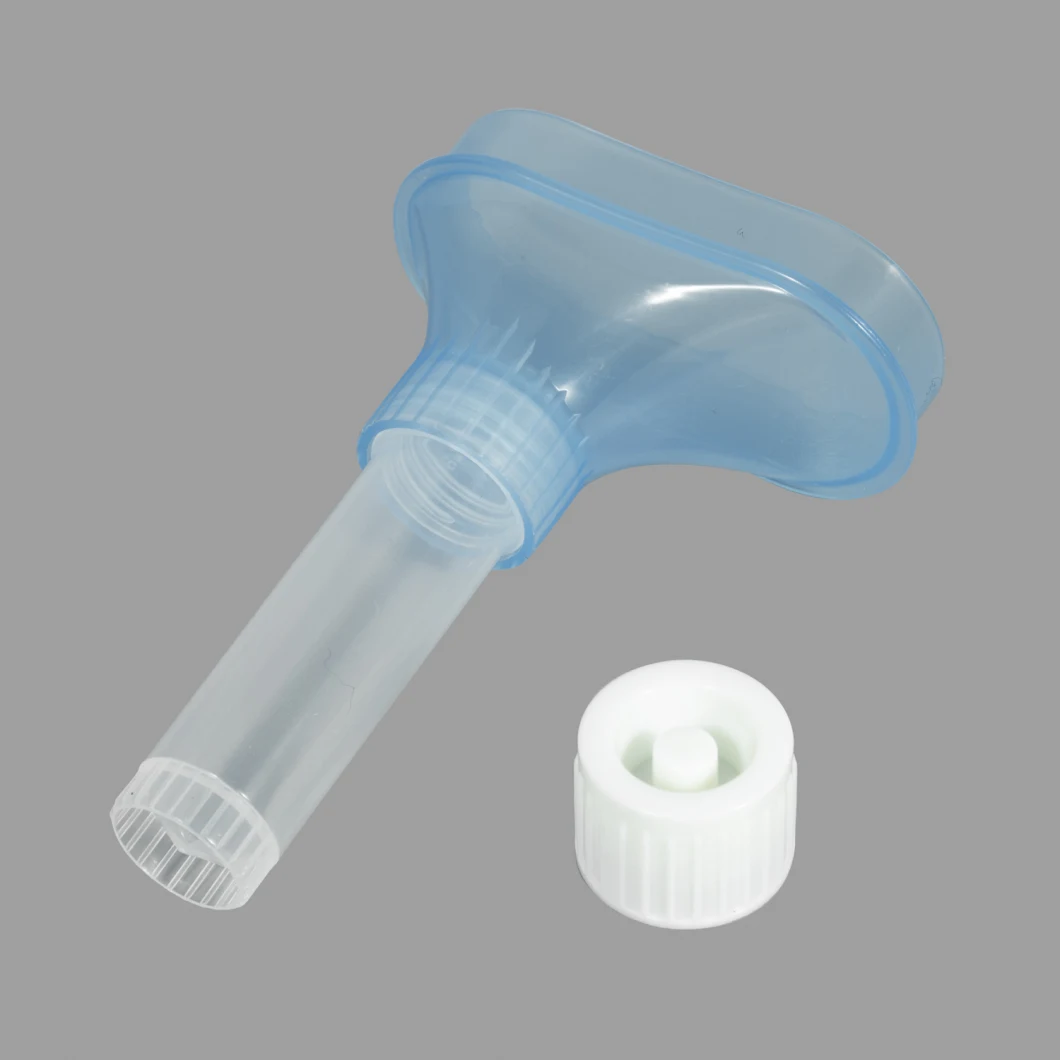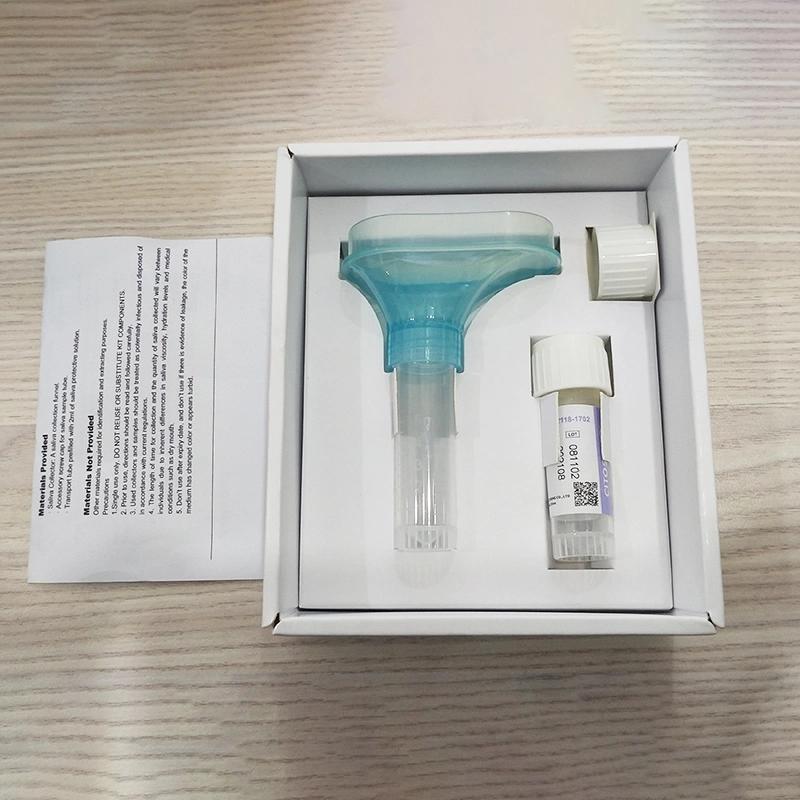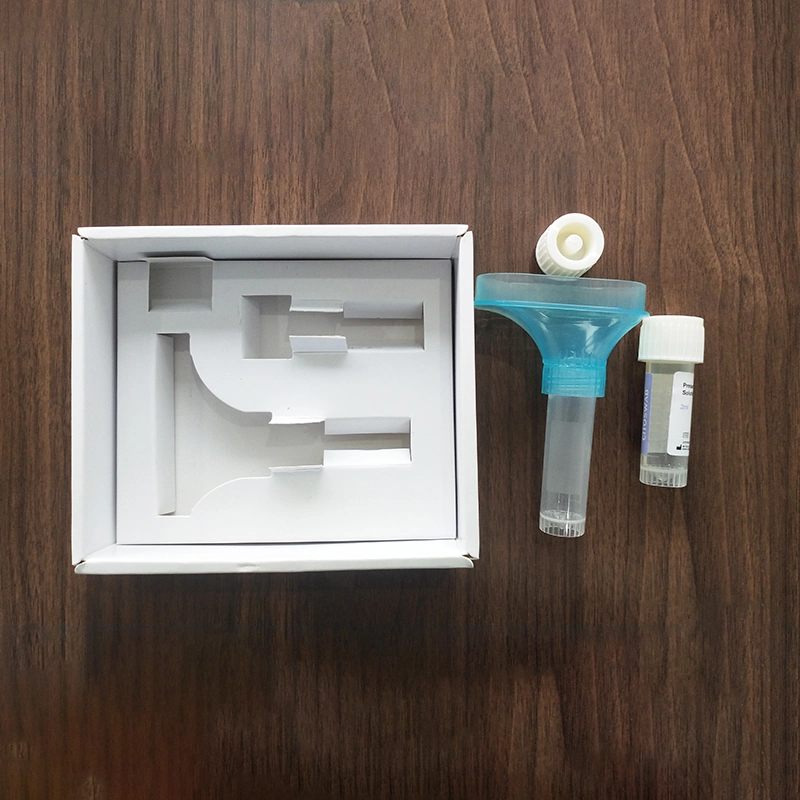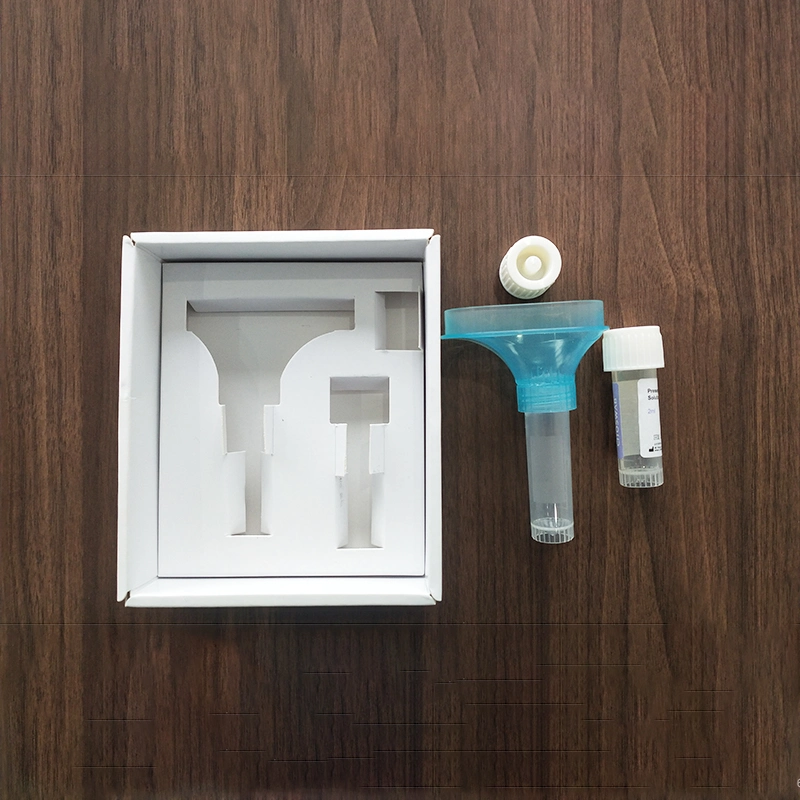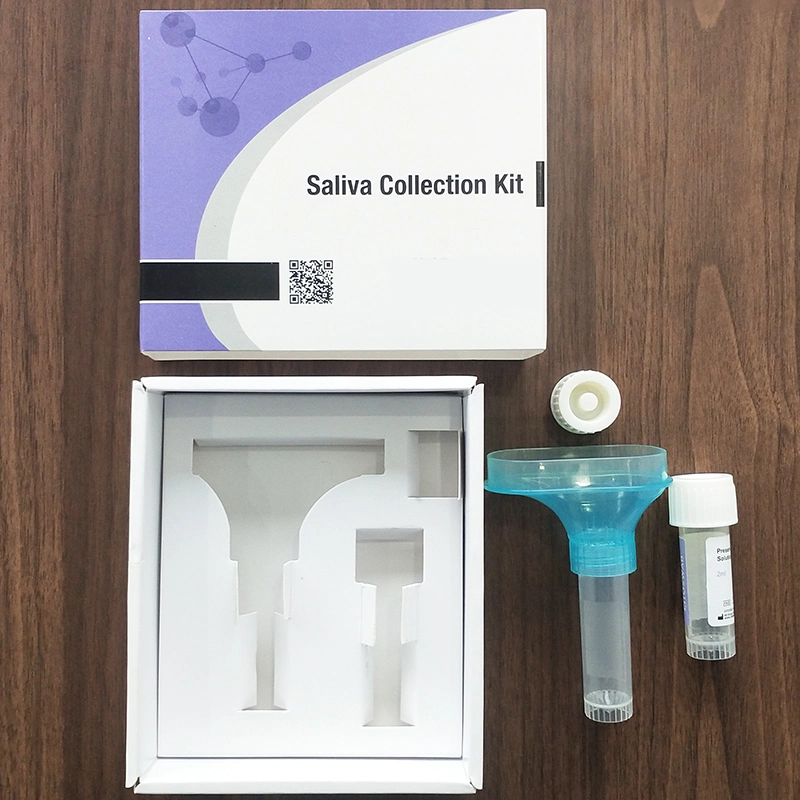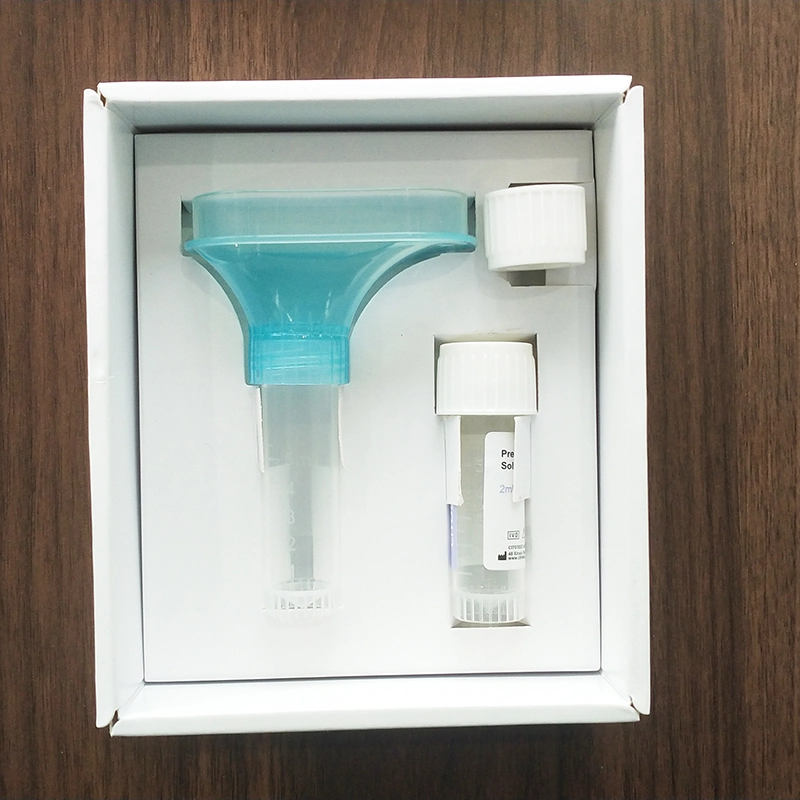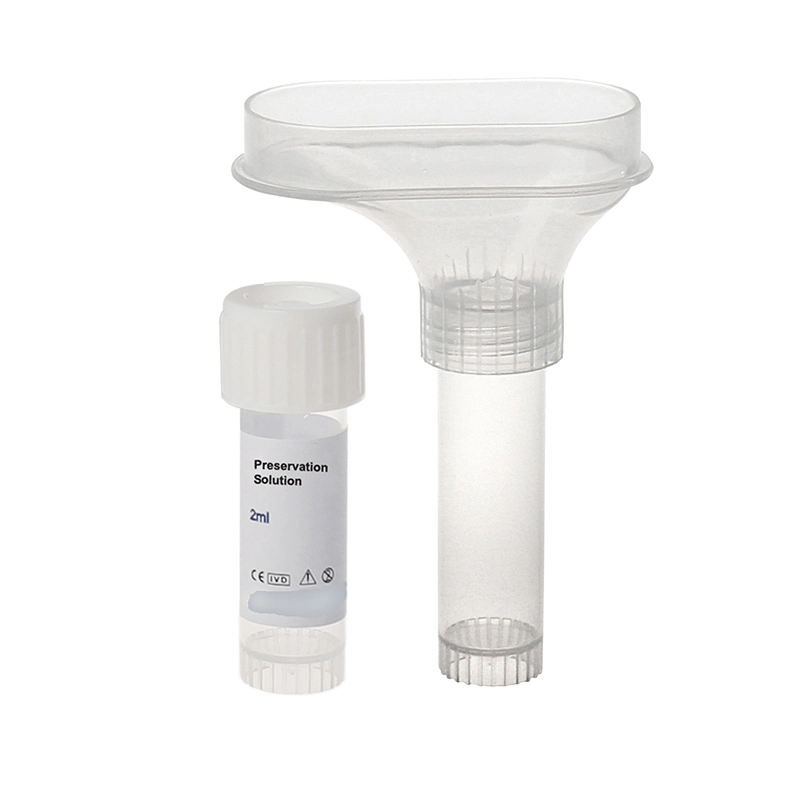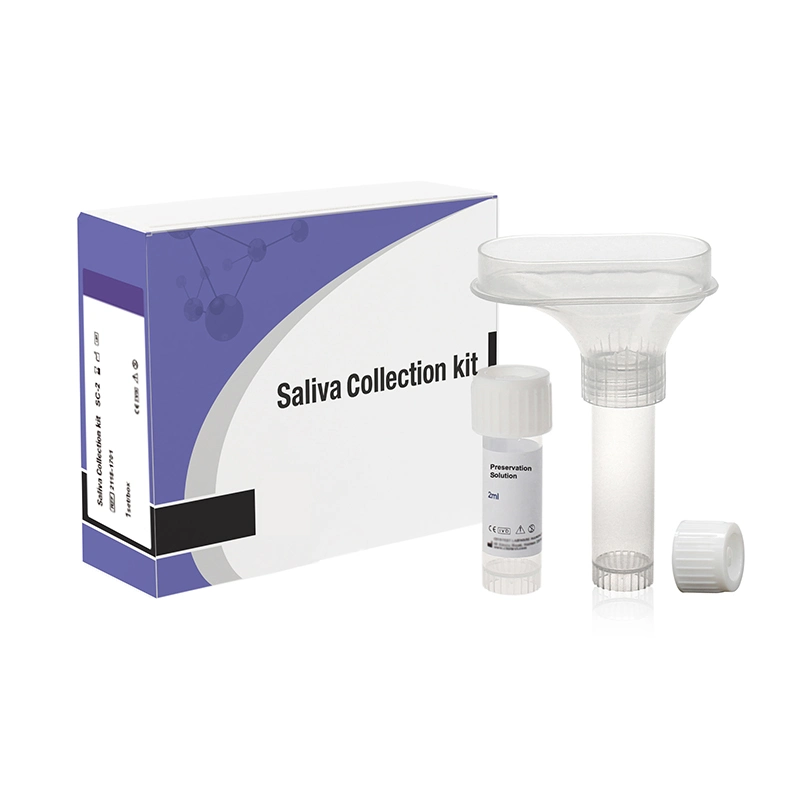 SHANGHAI TEAMSTAND CORPORATION is a professional supplier of medical products and solutions. "For your health", deeply rooted in everyone's hearts of our team, we focus on medical consumables and equipment, rehabilitation consumables and equipment, laboratory products, etc.
With over 10 years' experience in medical industry, we have exported to USA, EU, Middle East, Southeast Asia and other countries. And we have gained good reputation among all of these customers for good service and competitive price.
Headquartered in Shanghai, the biggest and modernized city in China, TEAMSTAND invests 2 factories in Shandong and Jiangsu, and cooperates with over 20 factories in China. "Top 10 medical supplier in China" is our goal, and we are closing to achieve this day by day.
Welcome all friends and customers all over the world in medical industry to contact us!