Different pig feeder for sale

type-1:
this is plastic valve plastic drinker.
Size is 18.5cm by 20cm. one drinker weight is 0.37kgs
save water, eco-friendly, high efficient, clear.
Automatic feeding, save labor cost
free feeding
save feed cost 30%
used for piglets, fatten pig, nursery pig etc.
stainless steel material.
type-2:
1. use high quality stainless steel sheet, the thickness is 1.2mm.
2. No dead corner design effective solve the issues of feed wastingg and feed milding.
3. Slot design avoids the piglets and ear tages are hooked by the feeders.
4. Easy connection with pig farm floor or fence, fixed and steady
5. Durable and anti rust material offers durable quality.
6. OEM design is acceptable.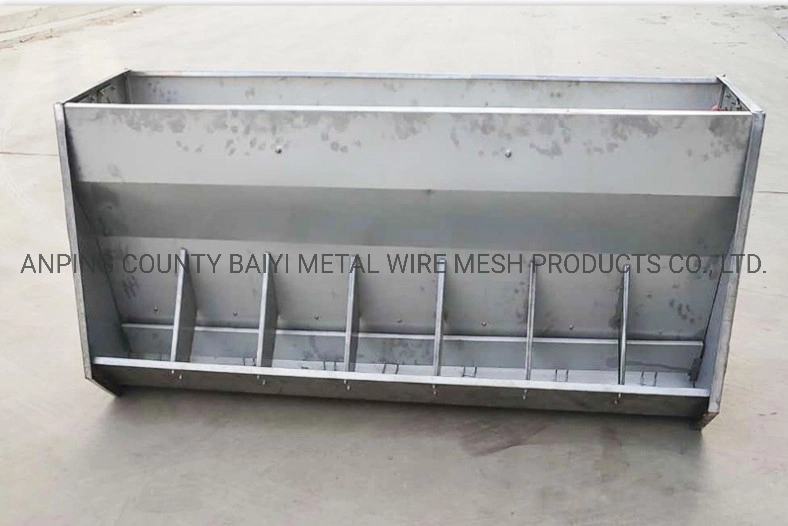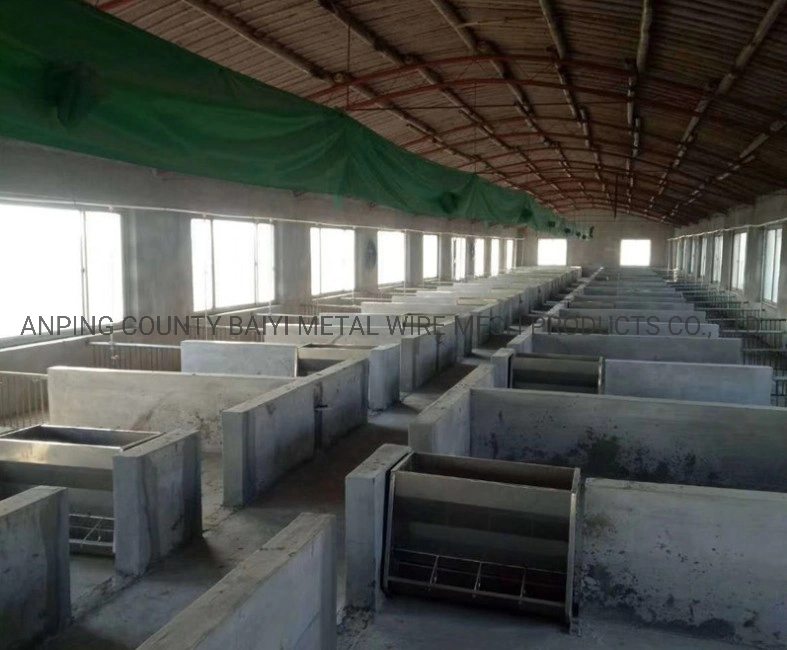 stainless steel piglets feeder
big one: 5 feeding position weight: 1050g
small one: 4 feeding position weight: 686g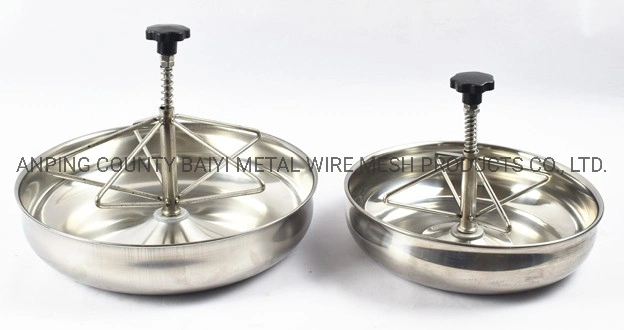 steel sheet piglets feeder
big one: 5 feeding position weight: 800g
small one: 4 feeding position weight: 697g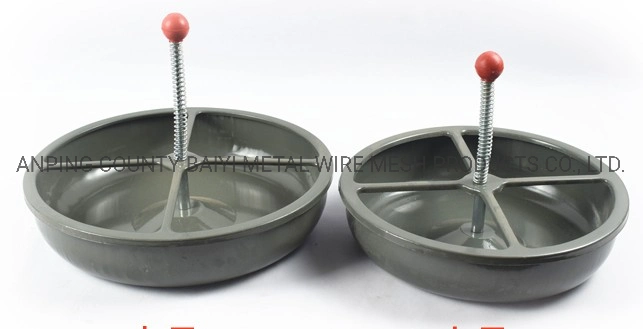 plastic piglets feeder
5 feeding position weight: 604g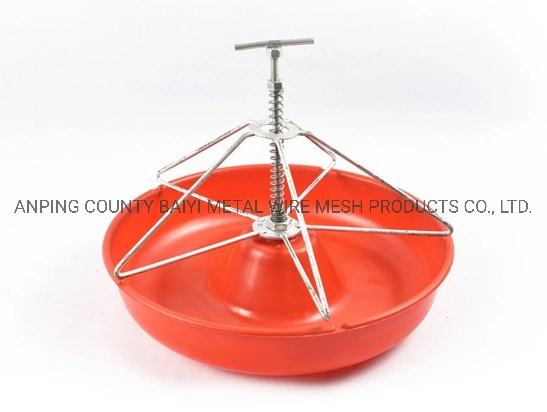 hanging piglets feeder
4 feeding position weight: 500g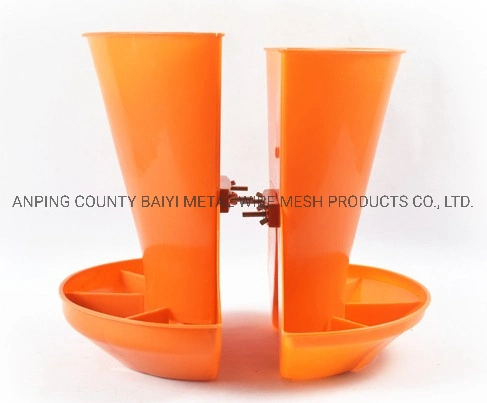 piglets feeder with lids
big one: 6 feeding position weight: 3.38kgs
small one: 6 feeding position weight: 1.78kgs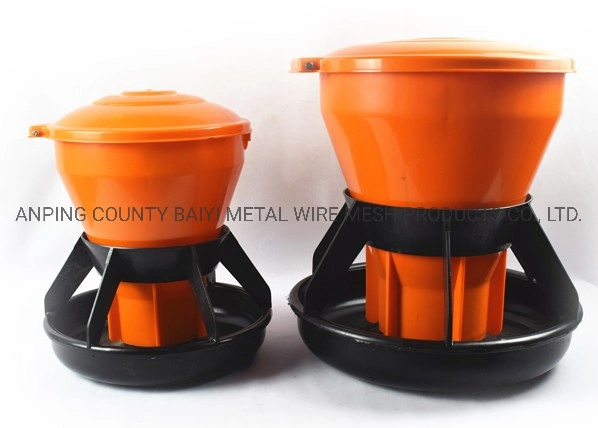 piglets feeder
5 feeding position weight: 1823g

sow feeder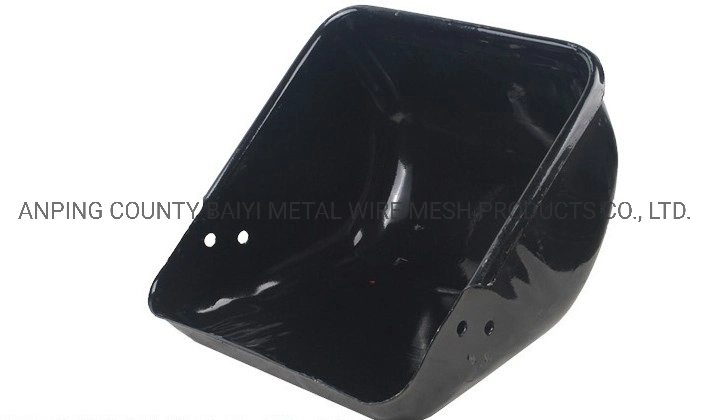 new design plastic feeder
spring inside, Stainless steel shaft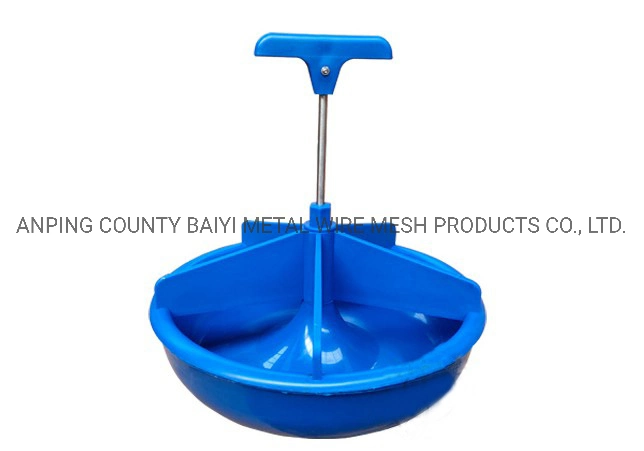 contact us now: