Size:
1. The height of the cup is 14cm, the length of the hanging rod is 10.5cm, and the size of the cup is 6.5*6.5cm;
2. The weight of the cup is 24g;
3. It is suitable for the round tube;
4, Drop into the water cup, reusable, to achieve the purpose of water conservation;
5. It plays an important role in damp proof of chicken coop.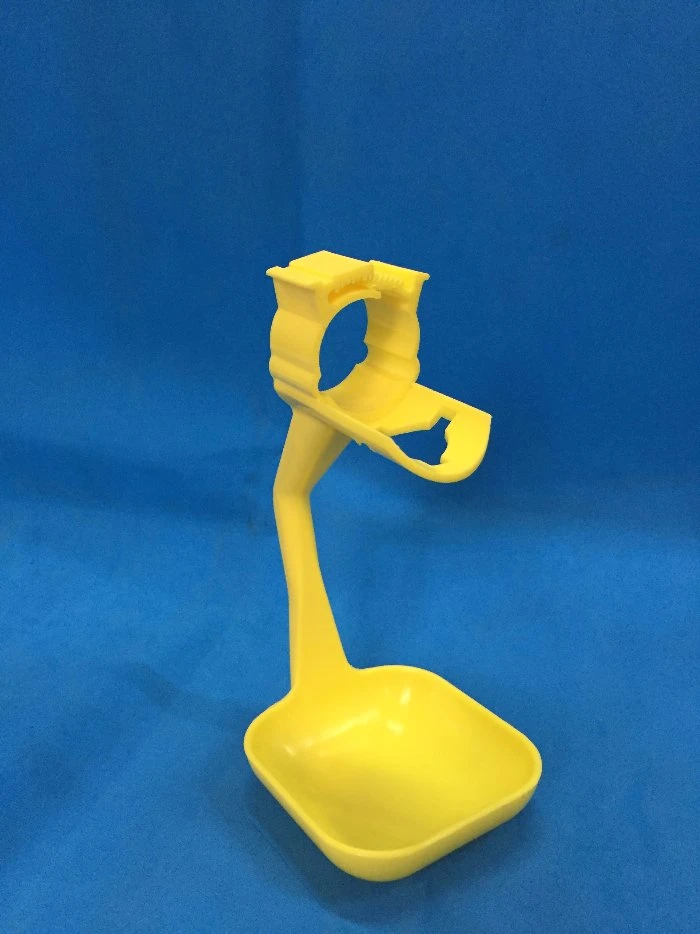 Poultry drip cup Feature:
1.Simple structure, floor saving and cost efficient, easy maintenance and operation, long

durability, good corrosion resistance effects. Using more than 15 years.
2.Keep the water clean and not leak, low infection.
3.Keep the manure dry and easy to clean up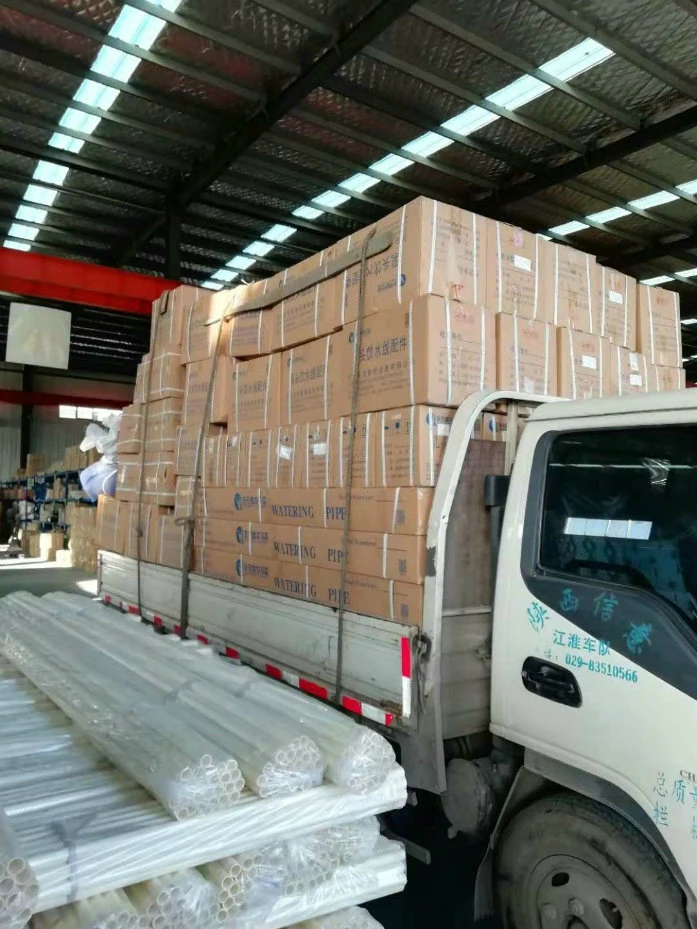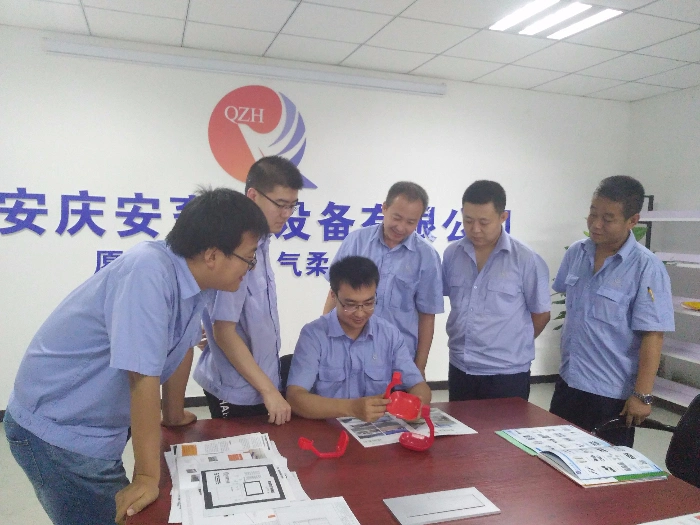 Common FAQ for our poultry equipment quotation
1. What information you are supposed to provide to get a good price?
a. Chicken farm size (Length*width*height);
b. Quantity of chickens in one farm;
c. Weight of chickens when they're for sale in market;
d. Chicken farm location and local climate condition (temperature, humidity...);
2. payment details:
we can accept T/T ,we will deliver against payment.
3. Delivery time :
20 days after deposite
4. what service we can offer :
a.Equipemnt production and installation on site
b.Offer Turn-key farm project construction