100Kg Automatic Cylinder Plastic Wild Pig Smart Feeder for Piglets
1. Advantages:
(1).One Set 002 series Feeder, Could be breeding 40 Sow with weights of 100Kg.
(2). Stainless Steel Bottom, Easy to Dispatch and Clean.
(3). Special Laying Off Feed Method, No waste of feed.
(4).Various Types of Feeder, Including Dry and Wet Feeder for Cow and Piglets; Dry Feeder for Cow and Piglets;
We also supply Stainless Steel Tank feeders with different sizes and shapes. Supply according to your demand.
(5).Durable Service Life.
(6). Our most advantages are offering the whole automatic Feeding system.
(7). High Productivity for Prompt delivery.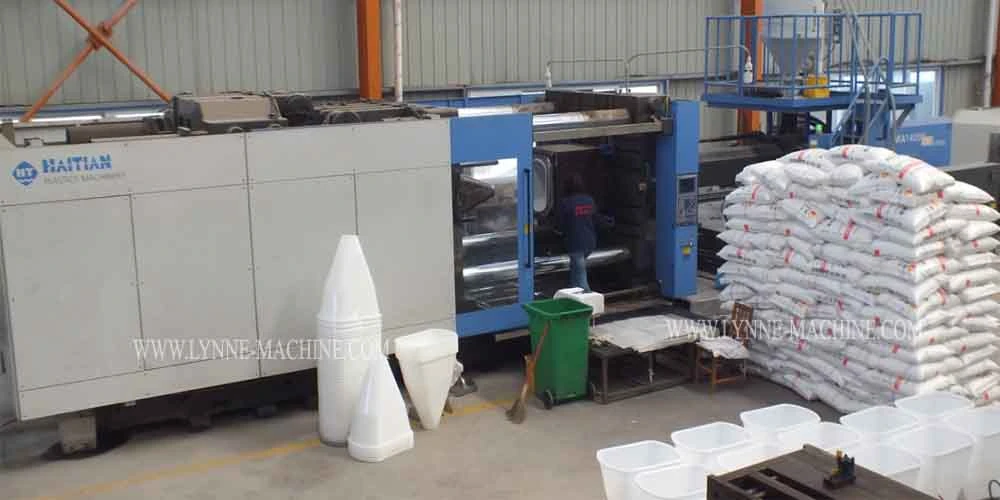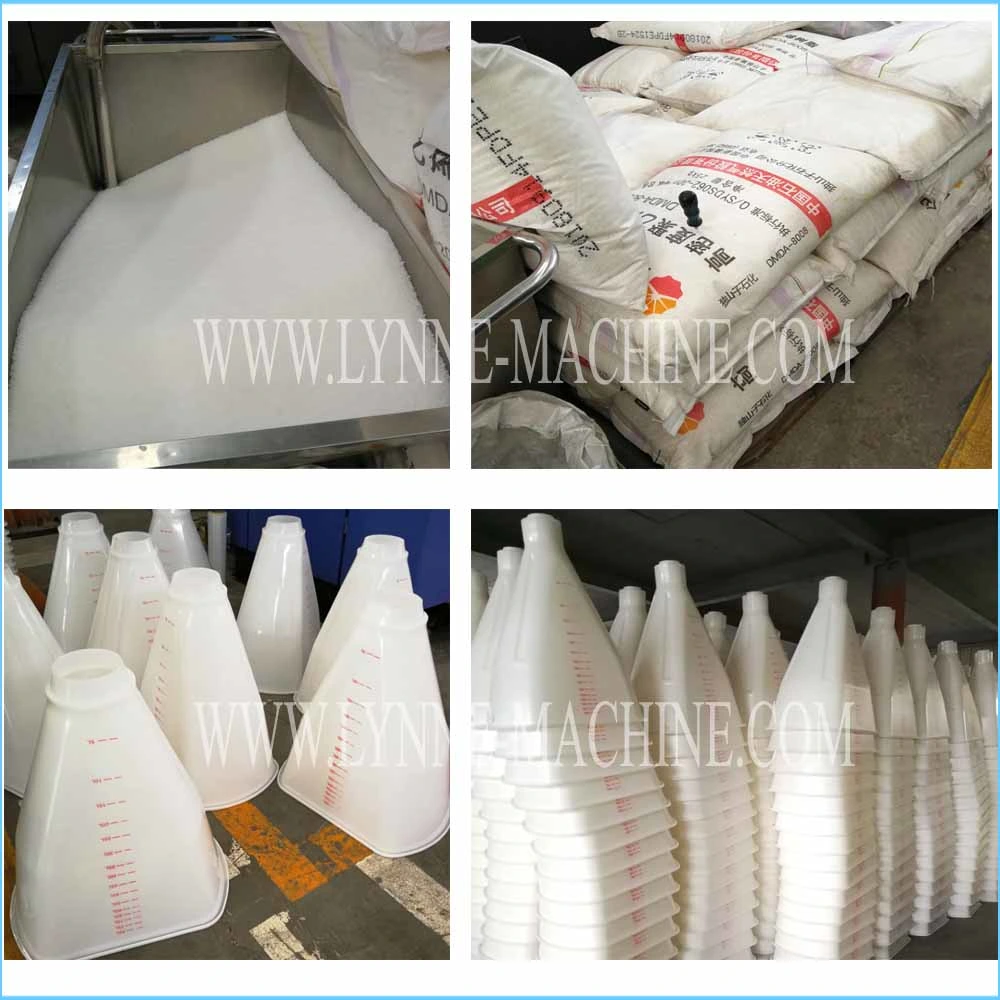 Notes:


(1). All of our Hopper Pig Feeder is made of 100% New Polyethylene Materials.
(2). With Features of High Strength, Much More Durable Service Life.
(3). We Promise, Never Using Recycled Polyethylene Materials for making pig hopper feeder, because of short service life, which is easy to Break.
2. Specifications:
Specifications of 002 Series Feeder

Types

Applications

Dimension(cm)

Volume

Feeding Types

LY-002A(Feeder)

Sow

63*40*120cm

40Kg

Dry and Wet/Dry

LY-002B(Feeder)

Piglets

63*40*117cm

40Kg

Dry and Wet/Dry

LY-DZ002(Feeder)

Sow

83*40*120cm

40Kg

Dry and Wet/Dry

LY-002B (Drinking)

Piglets/Sow

63*40*110cm

50L

Drinking-Water
Notes: Volume from 40Kg to 80L.
Various sizes for selection, please let us know your detail requirements.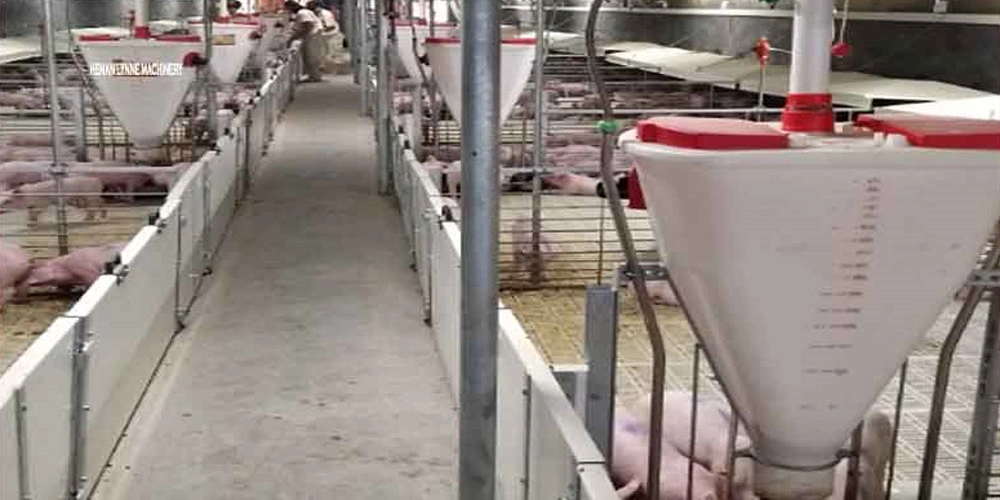 3. FAQ:
(1). Quality Assurance?
Durable Service Life, More than 10 years working span



(2). Raw Materials Made of?


(2)-1. Double Side Stainless Steel Pig Feeder Made of 201 stainless steel or 304 stainless steel, all depends on your requirement.
(2)-2. Pig Farrowing Crates with Overall HOT DIP Galvanized.
(3)-3. Pig Hopper Feeder made of Stainless Steel and 100% New Polyethylene, Durable Service Life.




(3). Customized Size?---Accepted.


Double side of pig feeder or single side of pig feeder Accepted.
Customized Pig Farrowing Crates, Accepted.



(4). The thickness?


The Thickness of Pig Feeder Made of 304 stainless steel or 201 stainless steel with a thickness of 1mm, 1.5mm.
The Thickness of Pig Farrowing Crates: The Thickness of Steel Pipe 2.5mm, 2.3mm, Customized Accepted.



(5). Prompt Delivery?


Yes, We have stainless steel double side pig feeder in stocks, and with very big production. which is suitable for your demand for urgent demand.



(6). Package?


It depends on your quantity demand, big quantity with 20'GP or 40'GP Container.
or with Wooden Package, Cartons, etc.



(7). Trustable Supplier?


Yes, we are an SGS Certified Company.
4. Workshop:
Large Production Ability.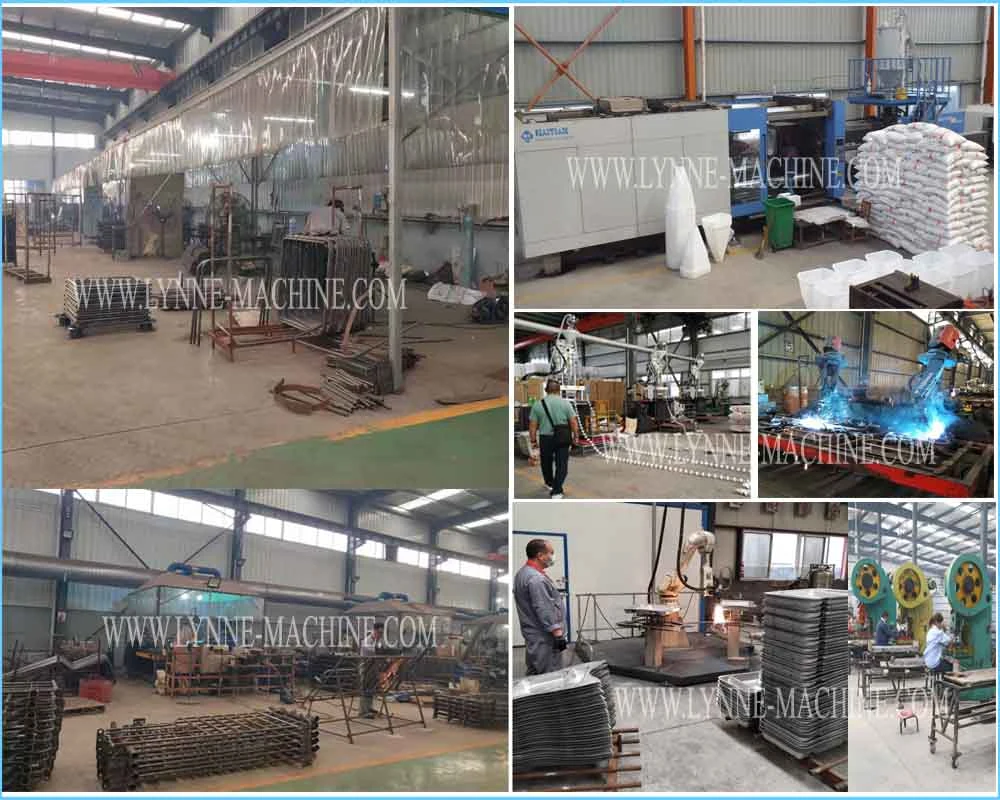 Notes:


(1).All of our Pig Crates are Made International Standard Steel Pipes with High Thickness and Durable Service Life.
(2). Worker Robot Working together with Human Labors, High Production Capacity.
(3). Welded together firstly, Then making the Whole Galvanization with Durable Long Service Life, More than 10 Years.
5. Other Related Equipment for Pig Farm:
(1). Double Side Stainless Feeder, Drinker
(2). Pig Farrowing Crate, Pig Fence.
(3). Whole Automatic Pig Feeding System.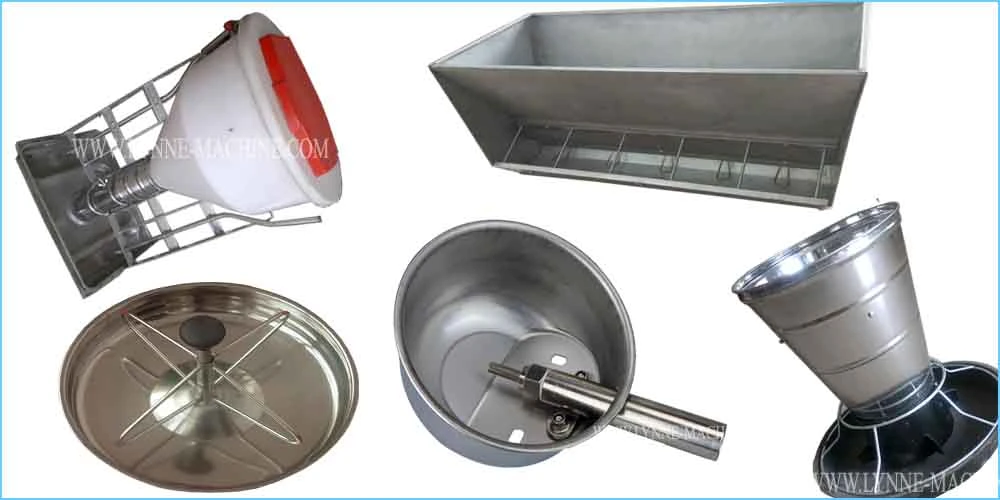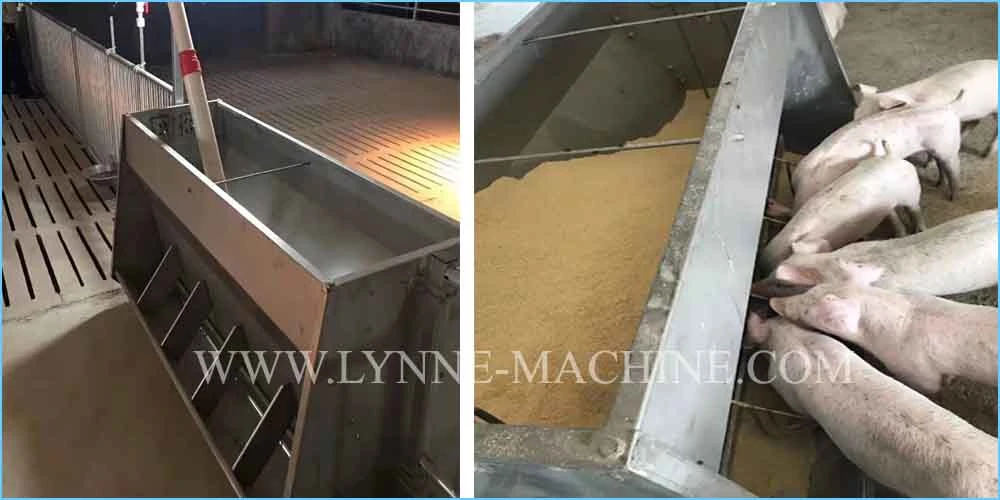 6. Package and Delivery: